By Jacqueline GaNun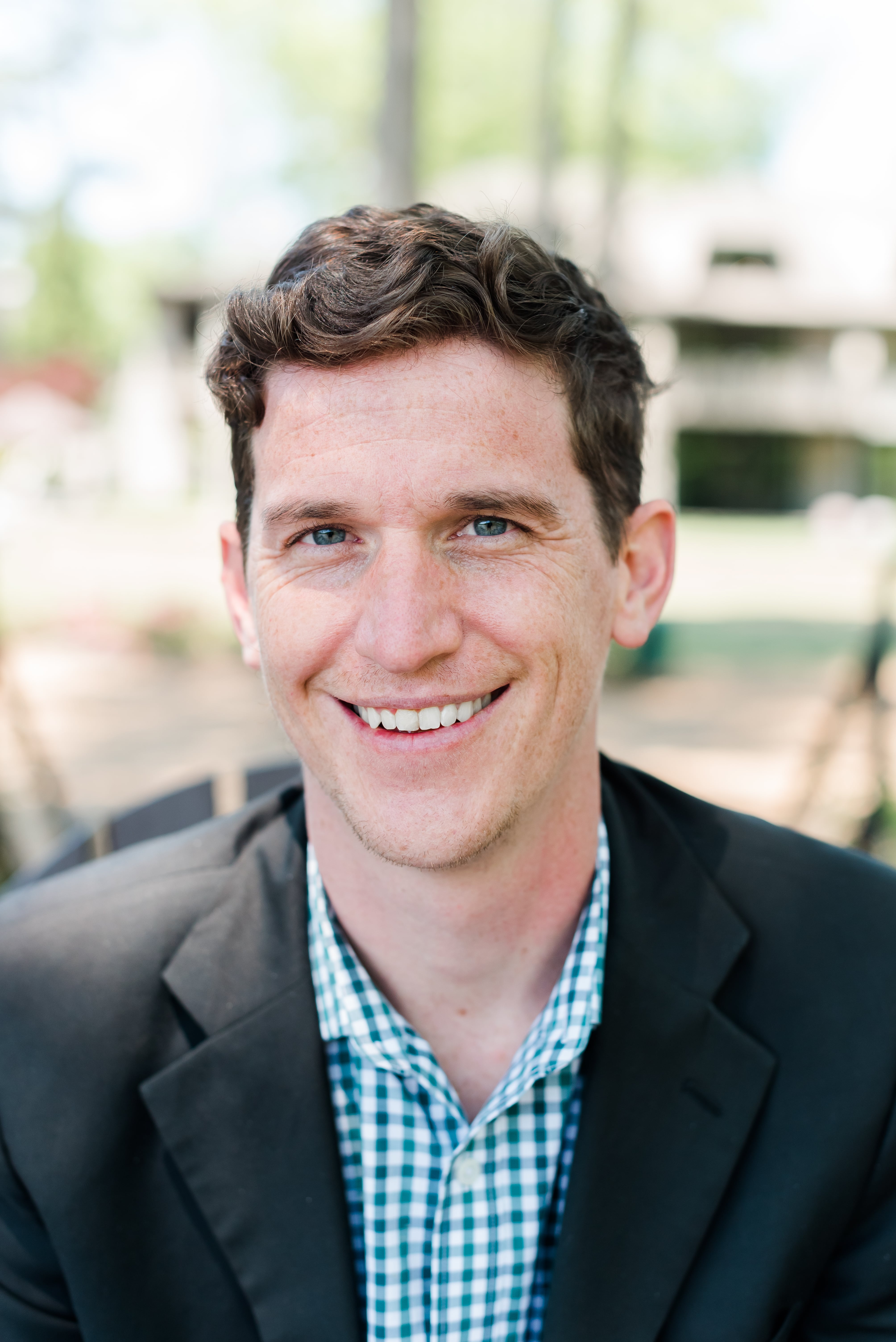 Disability is intertwined with poverty in the U.S., where people with disabilities are more than twice as likely to live in poverty than people without disabilities, according to the National Council on Disability.
Ryan Prior has been nationally recognized for his writing on disability, health and chronic illness. His reporting is informed by his experience with chronic fatigue syndrome, and he wrote, directed and produced a feature-length documentary about the condition.
"My interest in science and in diseases and especially in curing the incurable, like the scientific process of how do we improve human life, is really rooted in my own experiences," Prior said.
He spent the last few years covering COVID-19 for CNN, especially its intersection with disability. That coverage grew into a book called "The Long Haul," which is about long COVID-19, the myriad lingering health effects people have after a coronavirus infection. Prior describes long COVID-19 as a mass disabling event. He wants his book to tell the stories of millions of Americans with long COVID-19 and guide policy about the condition.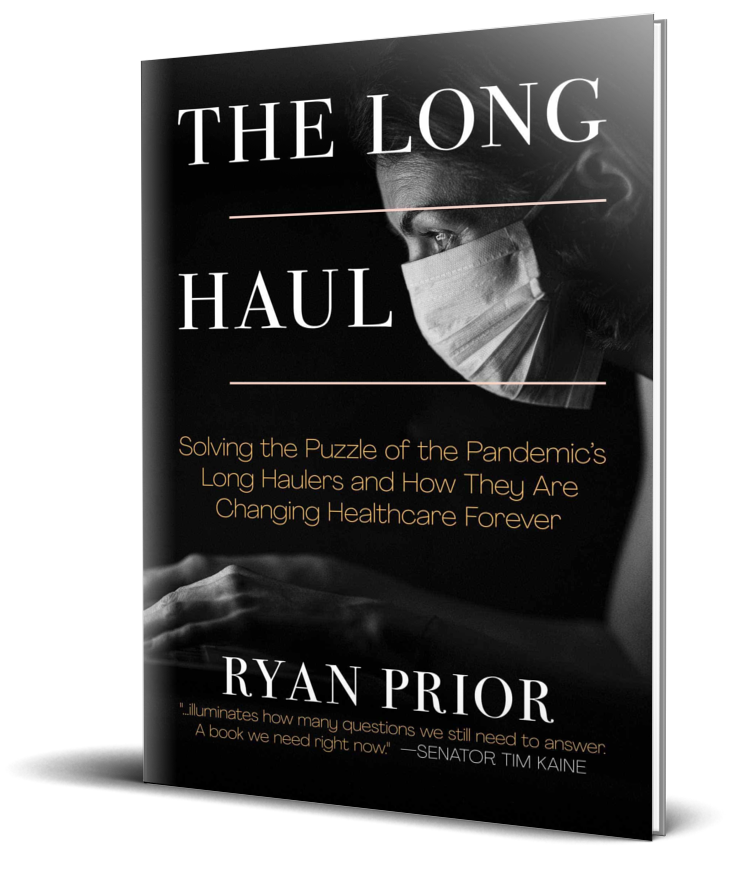 As a guest on "The Lead" podcast, Prior talked about how to find compelling health stories and write about disability.
"Disability is a fusion of democracy and science, and it's really about applied human rights," Prior said. "Disability rights are just like civil rights — are just like any other thing that matters."
Listen to Prior's episode on this page, Spotify, Apple Podcasts or wherever you listen to podcasts.
Jacqueline GaNun is a fourth-year journalism major at the University of Georgia.