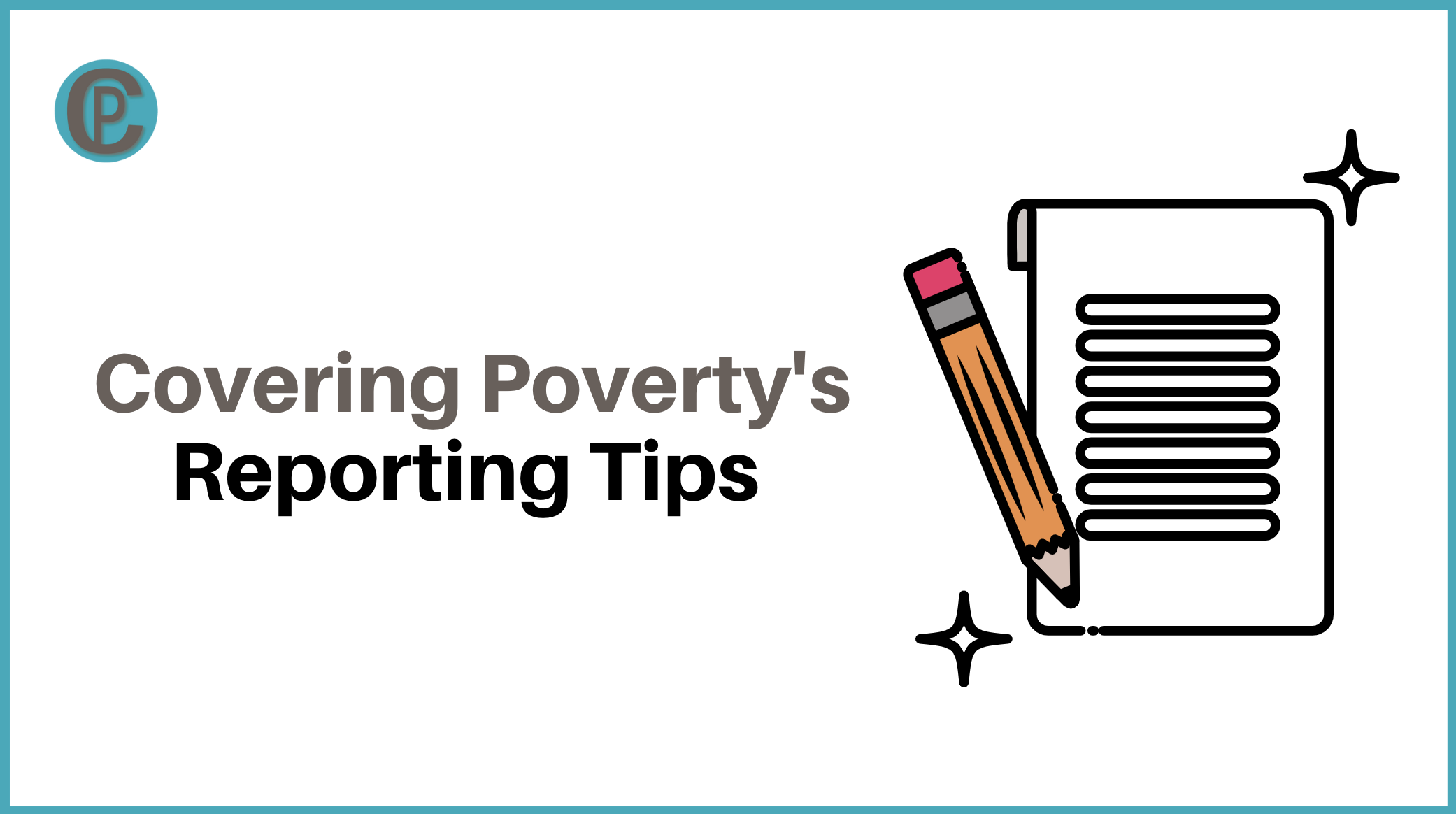 Here, you can view tips for reporting stories on poverty. For storytelling tips — including writing guides — click here.
Check out these helpful pieces on the reporting process:
Our reporters produce service journalism pieces and report on issues related to poverty through our partnerships with The Atlanta Journal-Constitution and the Athens Banner-Herald. Click here to read how they reported their stories and see how these journalists take multiple different approaches to reporting and storytelling.