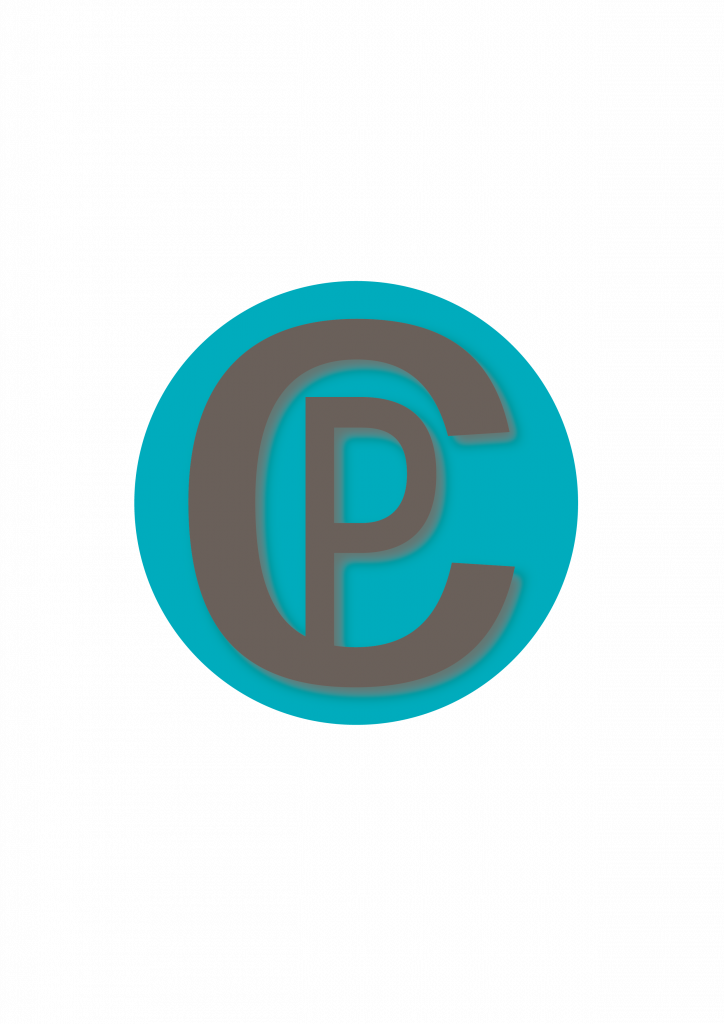 Covering Poverty is the cornerstone project of the Journalism Writing Lab, an initiative of the Cox Institute for Journalism Innovation, Management and Leadership at the University of Georgia.
There has never been a better time to equip journalists to report about underserved communities, with the coronavirus pandemic, climate change and social issues. From daily spot reporting to service journalism to award-winning documentary journalism and longform narratives in written, audio and video formats, there's a demand and desire for storytelling on this topic.
The project is two-pronged: updating the Covering Poverty website with fresh, new content for industry peers and providing stories about poverty-related matters for our partners, The Atlanta Journal-Constitution and the Athens Banner-Herald. New content on the site also includes the Economic Mobility feed in a pilot program with the Solutions Journalism Network.
A team of more than a dozen journalism students, recent graduates and freelancers under the direction of Lori Johnston (BA '95, MFA '17), a lecturer in the Department of Journalism and director of the Journalism Writing Lab, contribute to the Covering Poverty initiative. 
A $7,500 grant in 2020-2021 from the Scripps Howard Foundation funded the plans to relaunch Covering Poverty, an online initiative that began more than a decade ago. 
"The coverage of poverty and underserved communities touches communities and news organizations across the country. This program can provide students with meaningful experiences, lead to excellent journalism, and serve as a model and resource."

Dr. Battinto L. Batts Jr., Former director of journalism strategies, Scripps Howard Foundation
Since the original Covering Poverty project's inception in 2009, the site has provided reporting resources to more than 500 journalists for news media organizations ranging from local newspapers to network television.
It was created with a grant awarded in 2008 by the University of Georgia Office of the Vice President for Public Service and Outreach, sponsored by the UGA Research Foundation. A special thank you to John Greenman, professor of journalism, emeritus, and Diane Murray, director of alumni relations and outreach, who directed the program. Upon Greenman's retirement in 2015, Murray continued to direct the program. Carolyn Crist (ABJ 09, MA '14) started with the project as an undergraduate honors student and later was administrator of the website.