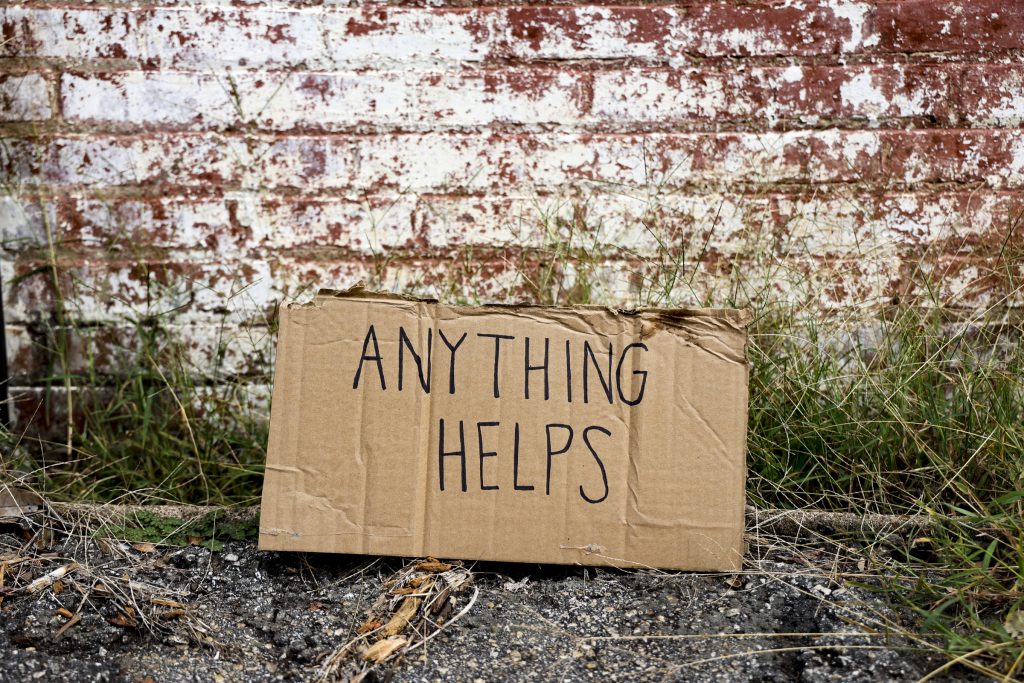 Welcome to Covering Poverty, a resource for journalists. You will find a compilation of stories, tips, tutorials and resources to write and report on poverty.
Our website is devoted to helping community, regional and national journalists cover poverty within their beats and to provide guidelines on how to appropriately write about people and poverty-related matters.
Covering Poverty is brought to you by the University of Georgia Journalism Writing Lab.