Welcome to Covering Poverty, a resource for journalists. You will find a compilation of stories, tips, tutorials and resources to write and report on poverty.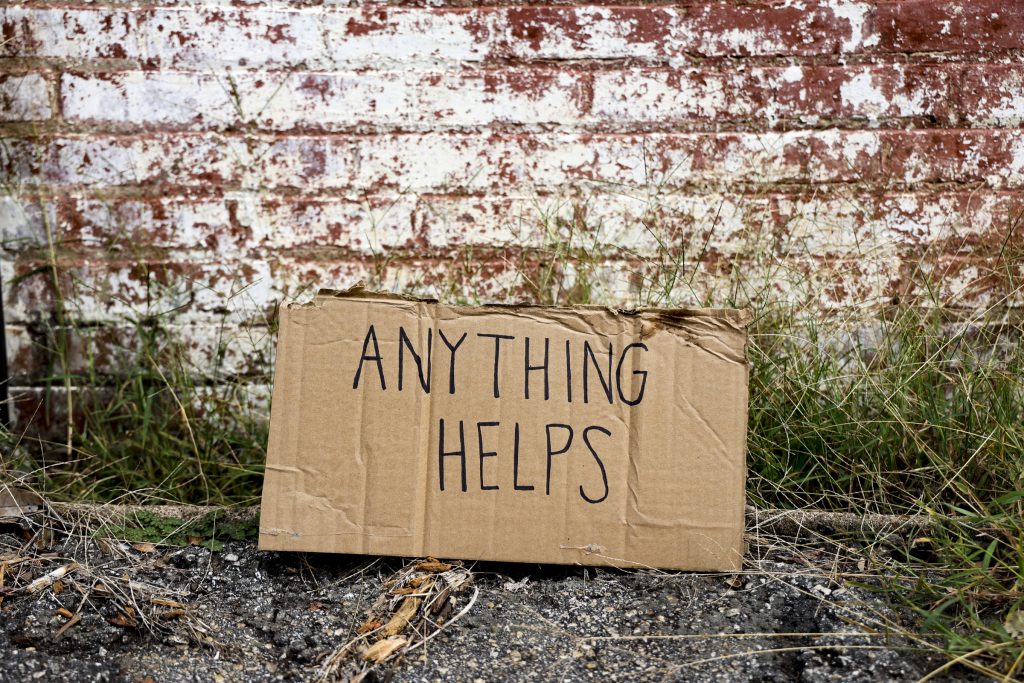 Our website is devoted to helping community, regional and national journalists cover poverty within their beats and to provide guidelines on how to appropriately write about people and poverty-related matters.
Our partnerships with media outlets like The Atlanta Journal-Constitution have resulted in compelling storytelling and award-winning work, including winning the Best ePaper Concept at the first combined Digital Media Awards LATAM & North America.
See some of our award-winning work and the reporting process behind it here.
---
Covering Poverty is brought to you by the University of Georgia Journalism Writing Lab.