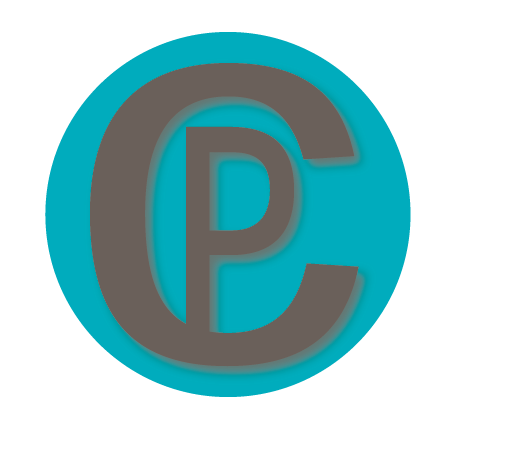 Covering Poverty is a student project for the Journalism Innovation Lab, an initiative of the James M. Cox Jr. Institute for Journalism Innovation, Management and Leadership at the University of Georgia.
A $7,500 grant from the Scripps Howard Foundation funded the plans to continue a Covering Poverty online initiative that began more than a decade ago. With the coronavirus pandemic, the 2020 election and social issues, there has never been a better time to equip journalists to report about underserved communities.
A team of six journalism students under the direction of Lori Johnston (BA '95, MFA '17), a lecturer in the Department of Journalism, updated content, created original new content and relaunched the Covering Poverty resources for industry peers. The team of students, who were nominated by journalism faculty and received Cox Innovation Fellowship scholarships for their participation in the program, included:
Lillie Beck
Kelsey Coffey
Taylor Gerlach
Sofia Gratas
Shania Shelton
Savannah Ware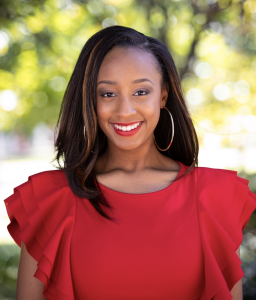 The motivated, creative and talented journalism students explored innovative multimedia approaches, newsgathering techniques and storytelling to produce a meaningful real-world project.
Since its inception, Covering Poverty provided reporting resources to more than 500 journalists annually who were covering poverty and related stories for news media organizations ranging from local newspapers to network television.
The original Covering Poverty project launched as a website in 2009. It was created with a grant awarded in 2008 by the University of Georgia Office of the Vice President for Public Service and Outreach, sponsored by the UGA Research Foundation. A special thank you to John Greenman, professor of journalism, emeritus, and Diane Murray, director of alumni relations and outreach, who directed the program. Upon Greenman's retirement in 2015, Murray continued to direct the program. Carolyn Crist (ABJ 09, MA '14) started with the project as an undergraduate honors student and later was administrator of the website.
The James M. Cox Jr. Institute for Journalism Innovation, Management and Leadership is directed by Dr. Keith Herndon.
Photos on the site, unless otherwise noted, are by Taylor Gerlach, and Covering Poverty graphics are by Savannah Ware.