Our staff explores innovative multimedia approaches, newsgathering techniques and storytelling for this meaningful real-world project.
2023-2024 Academic Year
Samantha Hurley
Riley Kehoe
Lilly Kersh
Sydney Rainwater
Navya Shukla
Janai Wells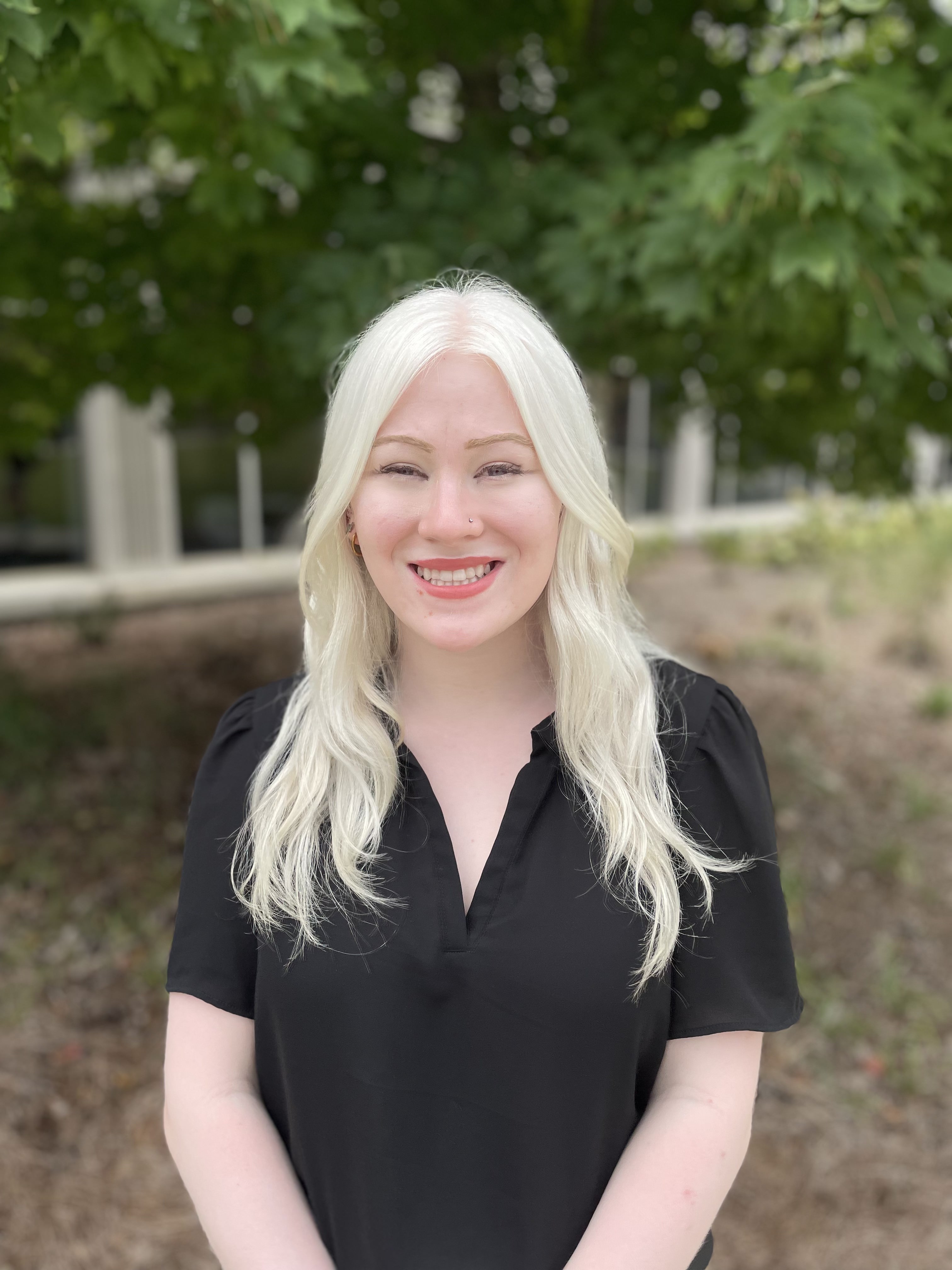 2022-2023 Academic Year
Noor Abdallah
Julianne Akers
Sarah Donehoo
Jacqueline GaNun
Sydney Hood
Erin Kenney
Asya McDonald
Jack Rhodes
Julianna Russ
Elizabeth Rymarev
Dawn Sawyer
Olivia Wakim
Colt Yeargin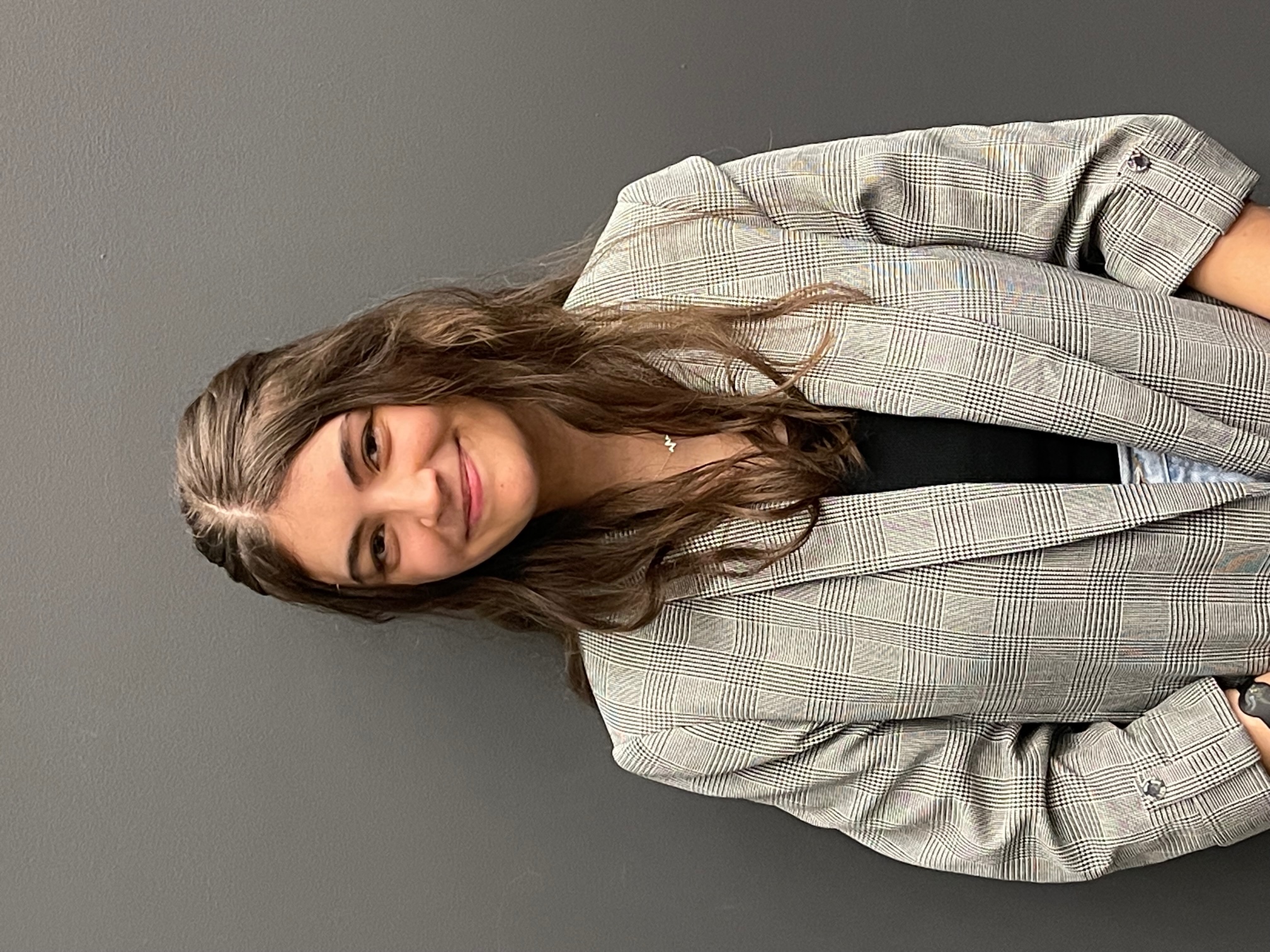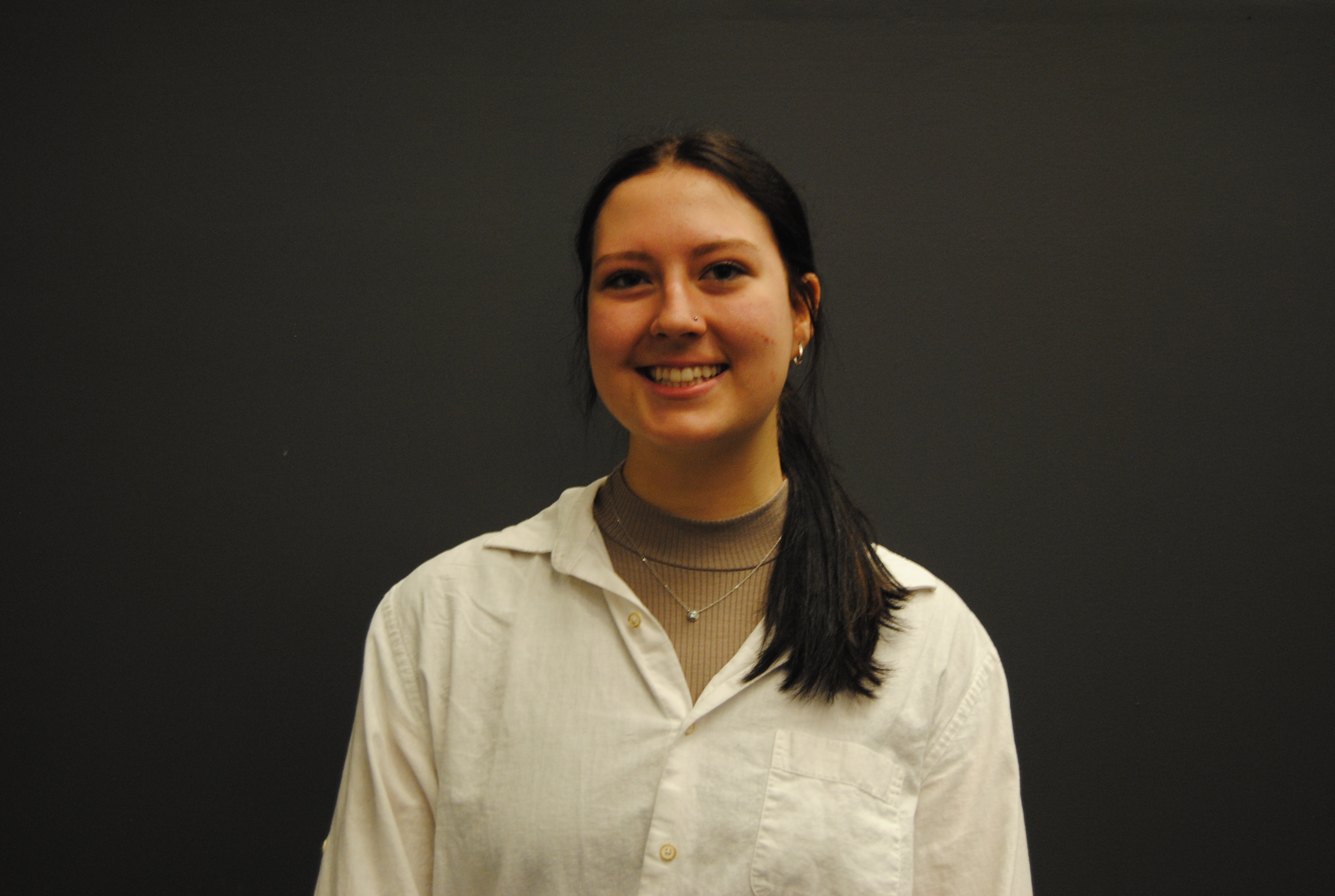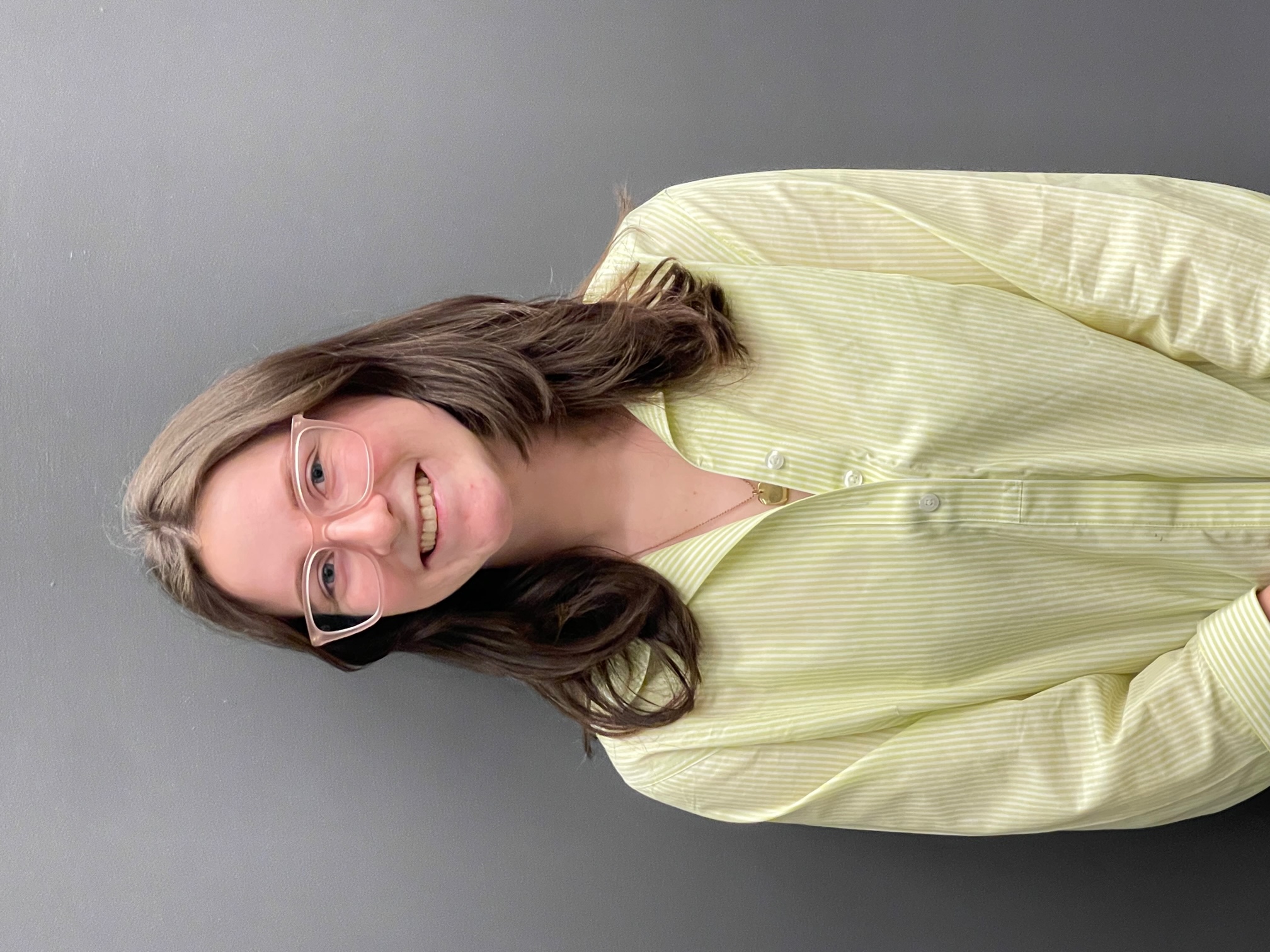 2021-2022 Academic Year
Allison Cas

o
Hayley Croke
Liset Cruz
Sarah Donehoo
Carlie Gambino
Sydney Hood
Kyra Posey
William Newlin
Jack Rhodes
Brieanna Smith
Foster Steinbeck
Olivia Wakim
Janelle Ward
Savannah Ware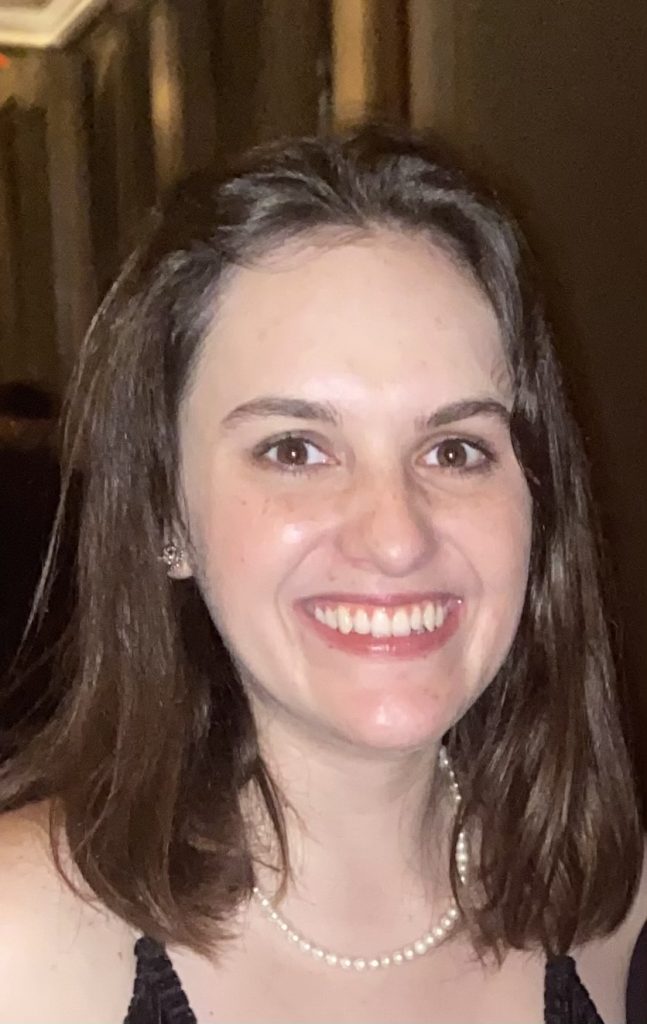 2020-2021 Academic Year
Lillie Beck
Kelsey Coffey
Taylor Gerlach
Sofia Gratas
Shania Shelton
Savannah Ware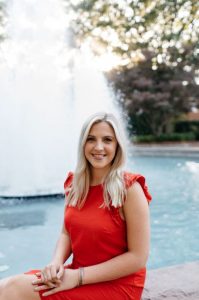 Atlanta Journal-Constitution contributors
Ryan Cameron (ABJ '20)
Carolyn Crist (ABJ '09, MA '14)
Sofia Gratas (ABJ '20)
William Newlin (ABJ '21)
Anila Yoganathan (ABJ '20)
---
Contributing undergraduate students have received Cox Innovation Fellowship scholarships for their participation in the program. The Cox Institute for Journalism Innovation, Management and Leadership is directed by Dr. Keith Herndon.
Photos with stories on the site are by Taylor Gerlach and fellow Covering Poverty reporters, and the Covering Poverty logo is by Savannah Ware.