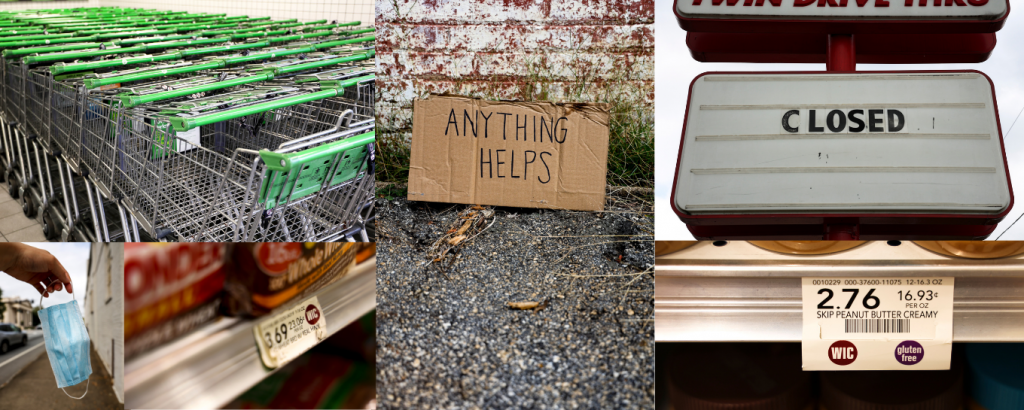 Whether you are new to covering poverty or a longtime reporter, reporting on this issue is an ever-evolving area. Get prepared, find direction, pursue new angles and be inspired with direction on reporting and storytelling.
Want inspiration? These award-winning stories combine a deep level of reporting with spectacular storytelling and multimedia elements.
Solutions Reporting on Economic Mobility
Click here to listen to stories about how people around the world are taking action to increase economic mobility. The Solutions Journalism Network curated this collection of stories for Covering Poverty, each one highlighting how communities are working to solve challenges that contribute to poverty. To find more solutions journalism on this topic and others, check out the Solutions Story Tracker, a database of solutions journalism stories from around the world.