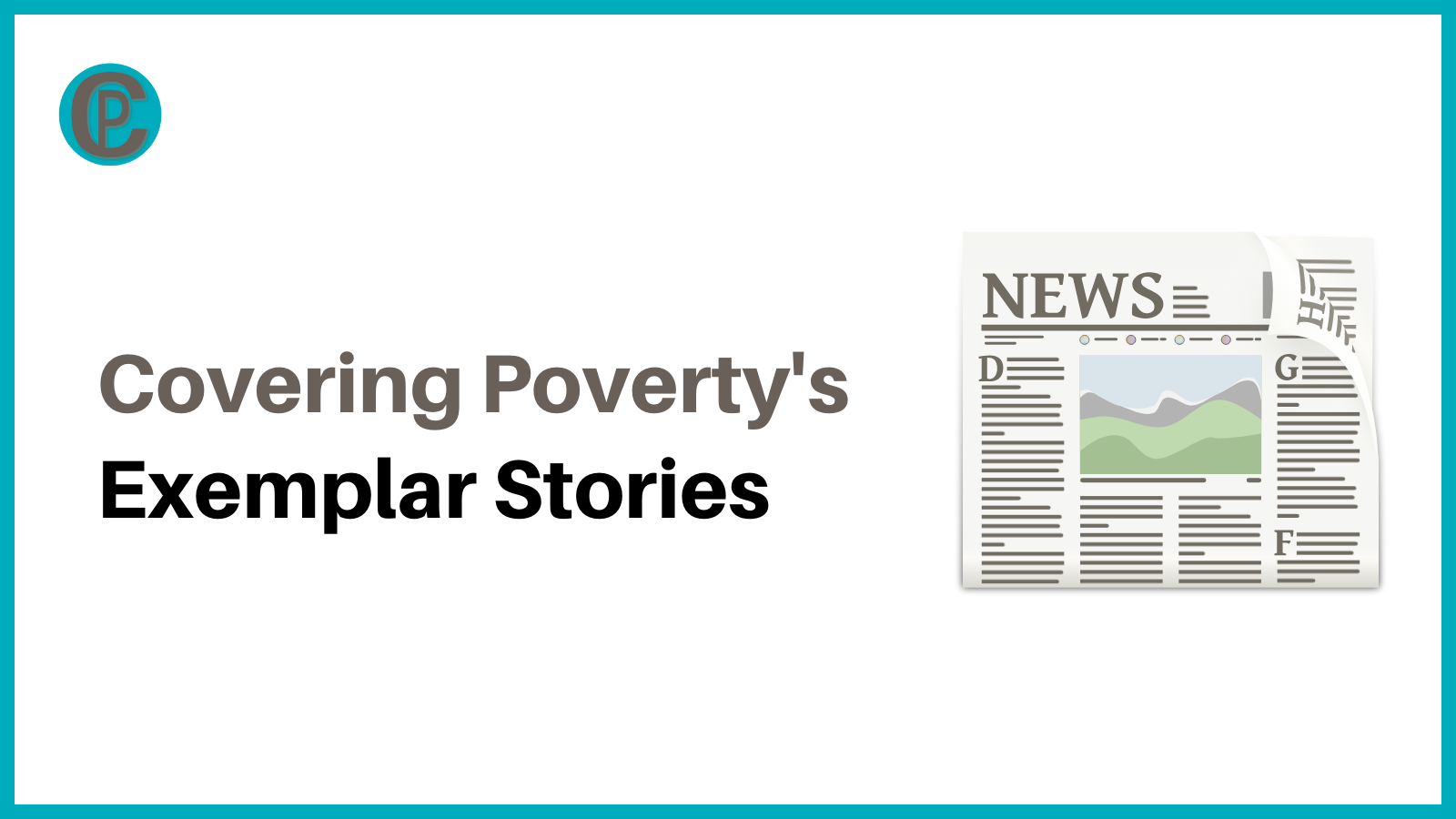 Graphic made by Erin Kenney
These stories were produced by journalism students at the University of Georgia to serve as examples of writing and reporting on poverty. These stories feature original writing and photography and use statistics and data to illustrate issues relating to and intersecting with poverty in Georgia.
For more examples of reporting on poverty, see Service Journalism and How I Reported the Story.