Read how Olivia Wakim, Elizabeth Rymarev, Sarah Donehoo and Sydney Hood reported this piece for The Oglethorpe Echo: Ways to help those in need in Oglethorpe County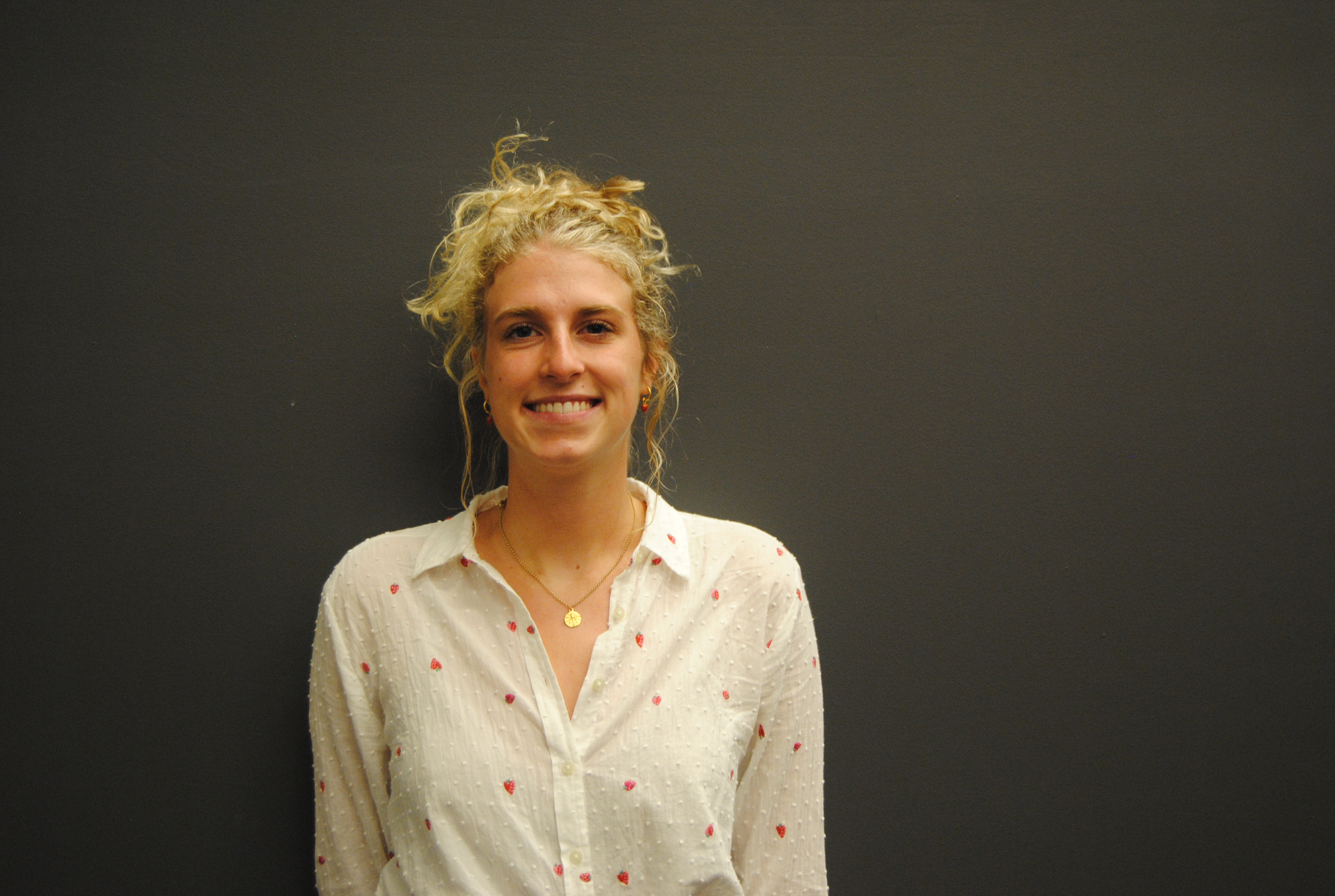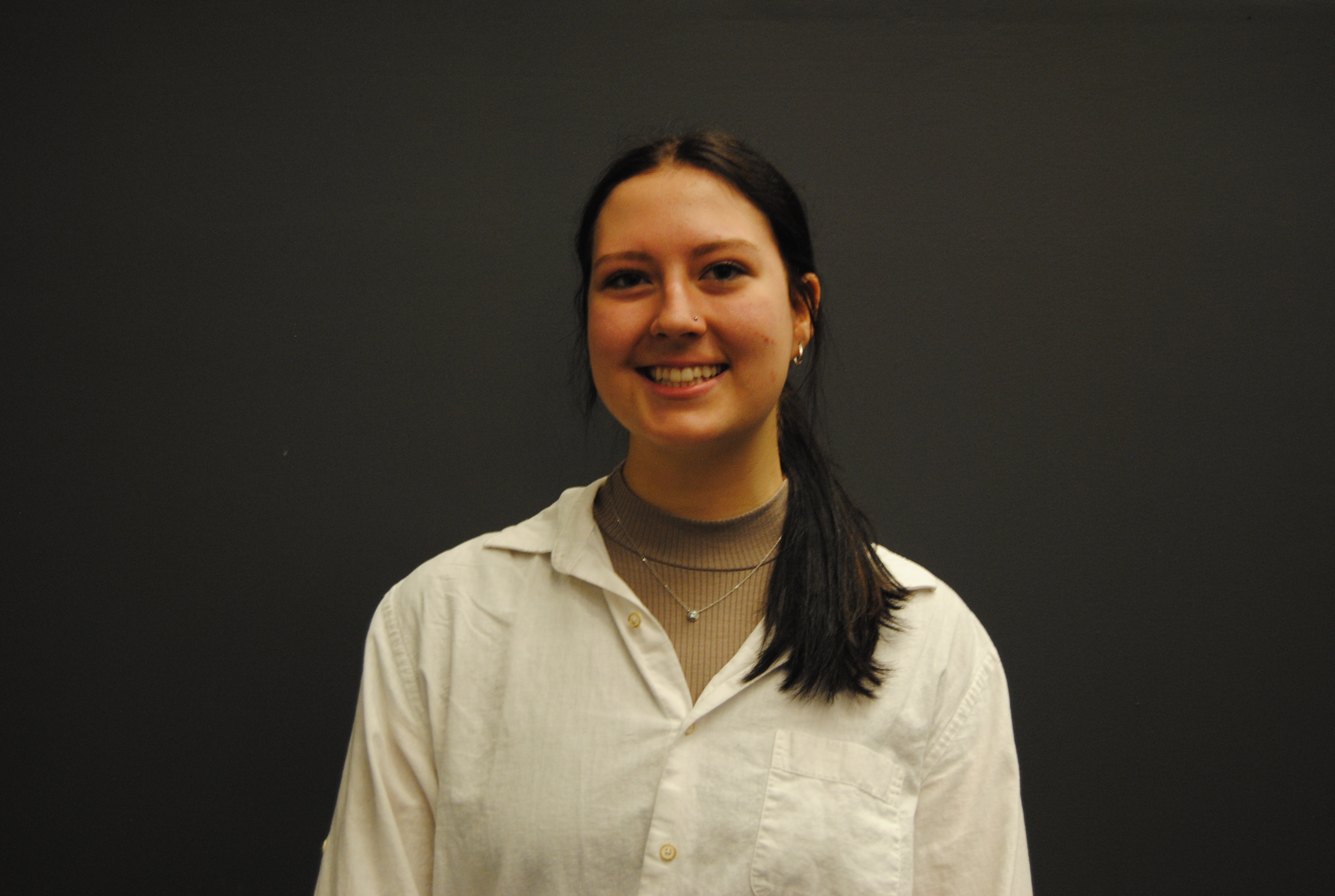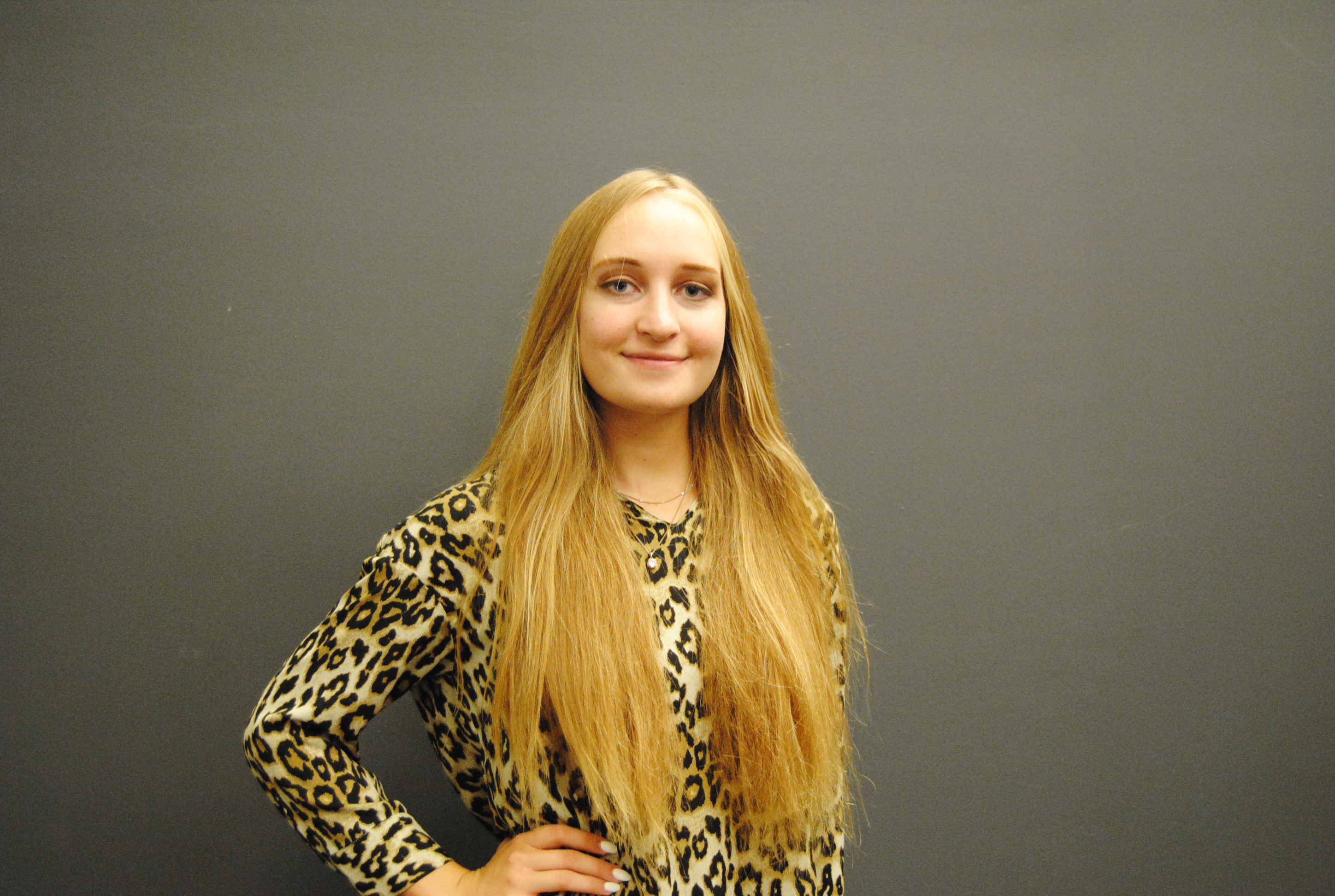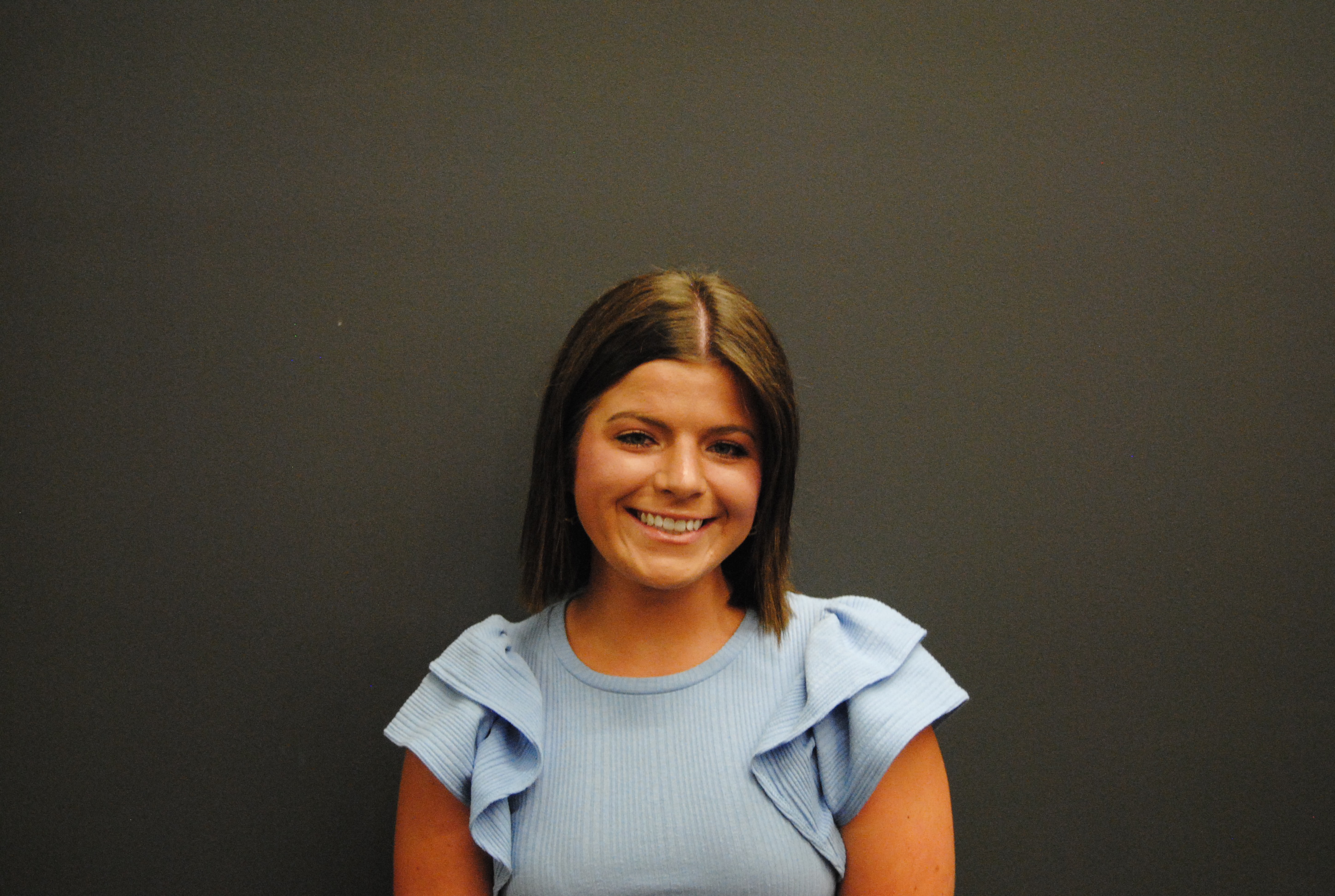 Before working on this project, service journalism wasn't something I thought about very much. When it comes to issues surrounding poverty, more attention tends to be devoted to long form stories or investigative articles that bring about policy change. I always assumed that was the best way to help those experiencing poverty, but after reading some of the articles and tips listed on the Covering Poverty website, I have a better idea of how important service journalism is to those who are actually experiencing the struggles we write about.
One Covering Poverty resource that helped put this into perspective for me is the Tip Sheet. Tip number 10 describes the importance of offering solutions. I believe the resource roundup is one way for us to provide people with solutions, even if it doesn't address the root of the issue. Having a place a person can go to find a list of food resources or diapers and baby supplies is a helpful way to address more day-to-day issues and could even be linked to by another organization or in another story.
In order to report the story, Professor Johnston had us reach out to the resources directly and speak to them instead of just pulling information off the websites. I found this to be very helpful when it came time to write about all of the resources. Most of the websites were a bit outdated and didn't have an answer to all of my questions. Additionally, it was easier to reach most people by phone directly rather than communicating via email, and everyone was very enthusiastic about this project.
Speaking to a real representative allowed me to get the most up-to-date information as well as hear from a member of the Oglethorpe County community. In the article Action Items for Better Poverty Coverage on the Covering Poverty website, it suggests building relationships with community leaders. I think this was a good way to start building those relationships. Hopefully, when we reach out to the organizations directly, they trust us a bit more and see that we're doing this for the right reasons. It allowed me to put a face to the people behind the resources and it lets them know who is behind the article. We gave them an opportunity to explain the extent of their resources and why the work they do is so important to them and the people they serve. —Olivia Wakim
_____
The goal of this piece is to give an extensive overview of nonprofits, religious organizations and other departments in Oglethorpe County providing food, clothing, financial assistance and other necessary services and resources for individuals in need.
The article involved researching and calling various assigned locations. I was assigned to look up church food pantries, which required me to call the churches to confirm what they were putting out on social media (times, locations) was accurate. The most important part in working on an article like this is to confirm and reconfirm the information we have is accurate so that when someone is reading this they will know when and where to go. —Sydney Hood
_____
I was assigned three potential resources to start with: Athens Area Diaper Bank, Lena Wise Community Center and Plowshare.
I interviewed and photographed Steven and Vickie Coker, co-founders of Plowshare, at the Georgia Farm Bureau in Crawford. They shared specific information about monthly potluck meetings and the agricultural skills that members offer to teach the community.
I interviewed Cary Fordyce and Vicki Ussery, who manage operations and educational services for the Lena Wise Community Center. Fordyce listed the community groups that are hosted at center and discussed its founding and how its namesake was a teacher. Ussery provided anecdotes about teaching GED students and spoke about the technical skill courses individuals can enroll in through their GED program.
The education beat guide on the Covering Poverty website was helpful in choosing what questions and answers best present the status of the poverty line in Oglethorpe County and how it pertains to education in the area. The Civil Rights Data Collection website gives context on the demographics of students in Oglethorpe; 12% of students are chronically absent, for example.
During my research, I learned that Action Athens Inc. is a community aid organization that served Oglethorpe County. I contacted Margo Fowler, its Community Services Block Grant and Emergency Food and Shelter Program director. Fowler emailed me updated information pertaining to the services Action Athens offers, including education and food rescue.
I met Erin Campbell, director of Athens Area Diaper Bank, at its headquarters in Bogart. I took photos of their shipping warehouse and listened to Campbell explain the organization's involvement with Oglethorpe County. I learned that diaper bank ships cartons of diapers weekly to designated aid locations in the county. I was inspired by Cambell's generous and vibrant attitude; her involvement with the diaper bank's mission since its beginning made clear her commitment to ensuring families have enough diapers for their children. —Sarah Donehoo
____
In Athens, I am able to go to one of the biggest universities in the South, spend weekends exploring the city downtown and try all the newest restaurants. In just a couple ZIP codes over in Oglethorpe County, not many people have that same chance and live in an area where even internet access is hard to connect to.
Through the Covering Poverty project, me and a group of students worked on gathering resources together to compile a list with food banks, educational programs and even senior care in Oglethorpe County.
Professor Johnson created a big list of possible places to contact, and our team got to work. The University of Georgia extension office in the county was among places I was contacted. The extension office provided me with information on the Cooking to Share Program, a youth enrichment program that aims to empower young students to learn cooking skills while supporting families in need that were identified by the school system. This program has cycled through hundreds of students and helped almost 100 families in need.
When we all came together to fact-check, the biggest challenge was calling. The phone numbers for some programs were disconnected, and we were not able to get a hold of them. I was also still waiting on responses to emails from months ago to other organizations and agencies.
But, we were able to come up with a strong list for the Echo and its readers and residents. I believe our work will help save someone's time and effort, as we had many electronic resources and each other to navigate any communication struggles that they possibly did not have.
This semester, I learned how to effectively gather information and put my courses in practice. The stories we report on can be sensitive, and we have the resources to pull from multiple sources and hear all the sides of a story, whereas someone with limited technology and mobility is not able to. In this way, we are able to get the right stories to the right people. —Elizabeth Rymarev