Read how journalist Jacqueline GaNun reported this piece: Children with Developmental Disabilities in Georgia Struggle to Get Needed Care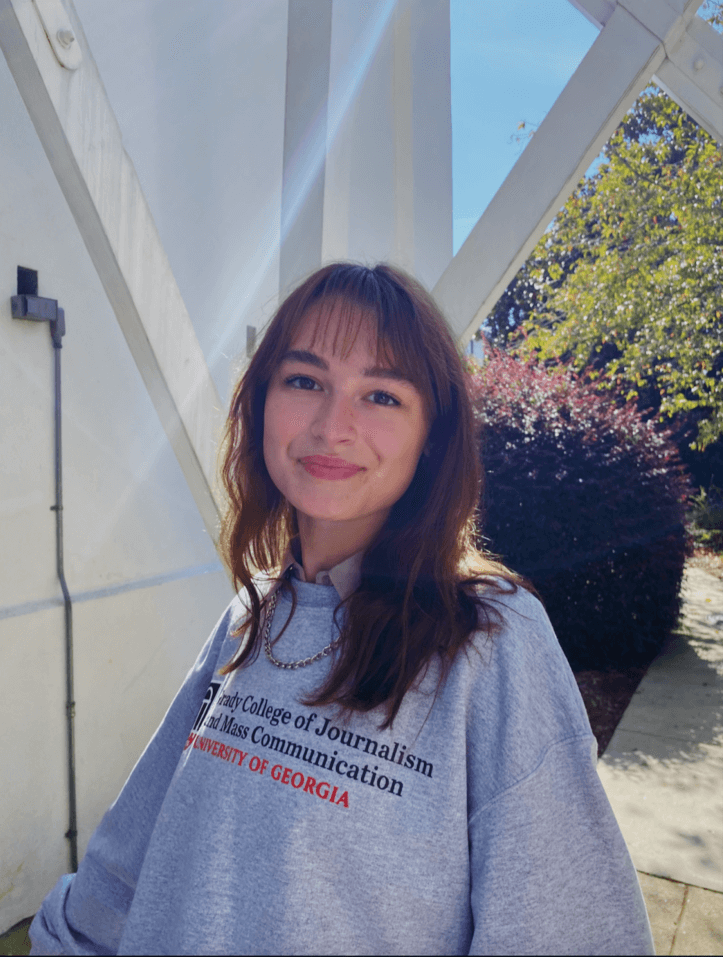 This story is the result of an idea that evolved throughout the reporting process. I was initially assigned to work on a story about children with disabilities who are living in nursing homes. As I dug deeper and interviewed people, a related but different story emerged, one about children in residential treatment facilities and the shortcomings of Georgia's mental health care system as a whole.
The first step in the process was reading the Covering Poverty disability beat guide. The datasets, language guides and information about the nuances of disability and poverty provided me with a foundation I relied on throughout interviewing and writing.
I interviewed Zolinda Stoneman, the director of the University of Georgia's Institute on Human Development and Disability. The institute's grant funded this reporting project. Our talk gave me a more comprehensive picture of the history of mental health care and institutionalization in Georgia, including the 1999 Supreme Court Olmstead decision. Olmstead ruled it unconstitutional to segregate people with disabilities.
Stoneman recommended another source: the Children's Freedom Initiative, an organization founded by the nonprofit Georgia Advocacy Office. My interview with  advocate Joe Sarra provided me with a wealth of information and context about the state's mental health care system.
I asked Sarra if he knew of any families that would be willing to share their story. Initially, still pursuing the idea about children in nursing homes, I asked about families with children who had spent time in those facilities. Sarra put me in touch with Kelli Lewis, the mom of two boys with special needs. Neither had spent time in a nursing home but both had spent cumulative years in state residential psychiatric facilities.
The article hinges on the story of Lewis' sons, mainly Ahav, who has been diagnosed with schizophrenia. She talked candidly about her experience as a mother caring for her sons and the gaps in the system that mean they don't get adequate care. After talking with her, I wrote my first draft and fact-checked it.
I knew data was important for the article, and it was fairly simple to find statistics on the number of children in Georgia's care system and facts about the state Medicaid program.
One of the key steps in the writing and editing process was to ensure the story met the AP Stylebook's standards for reporting about disabilities; the AP Stylebook updated and expanded its guidance in 2021. I made changes to some of the wording to reflect those standards. For example, I changed "struggling with his own mental illnesses" to "experiencing his own mental illnesses" in order to not perpetuate stereotypes that disabilities are something negative to be overcome.
This experience deepened my interviewing skills, particularly when talking with sources about sensitive conditions that affect their daily lives. It reinforced the necessity of having empathy to ensure people are portrayed in a way that is fair and honest and doesn't contribute to harmful stereotypes.
Jacqueline GaNun is a fourth-year journalism major at the University of Georgia.