Read how Julianna Russ and Jack Rhodes reported this piece for The Atlanta Journal-Constitution: Everyday Heroes: Esther Kim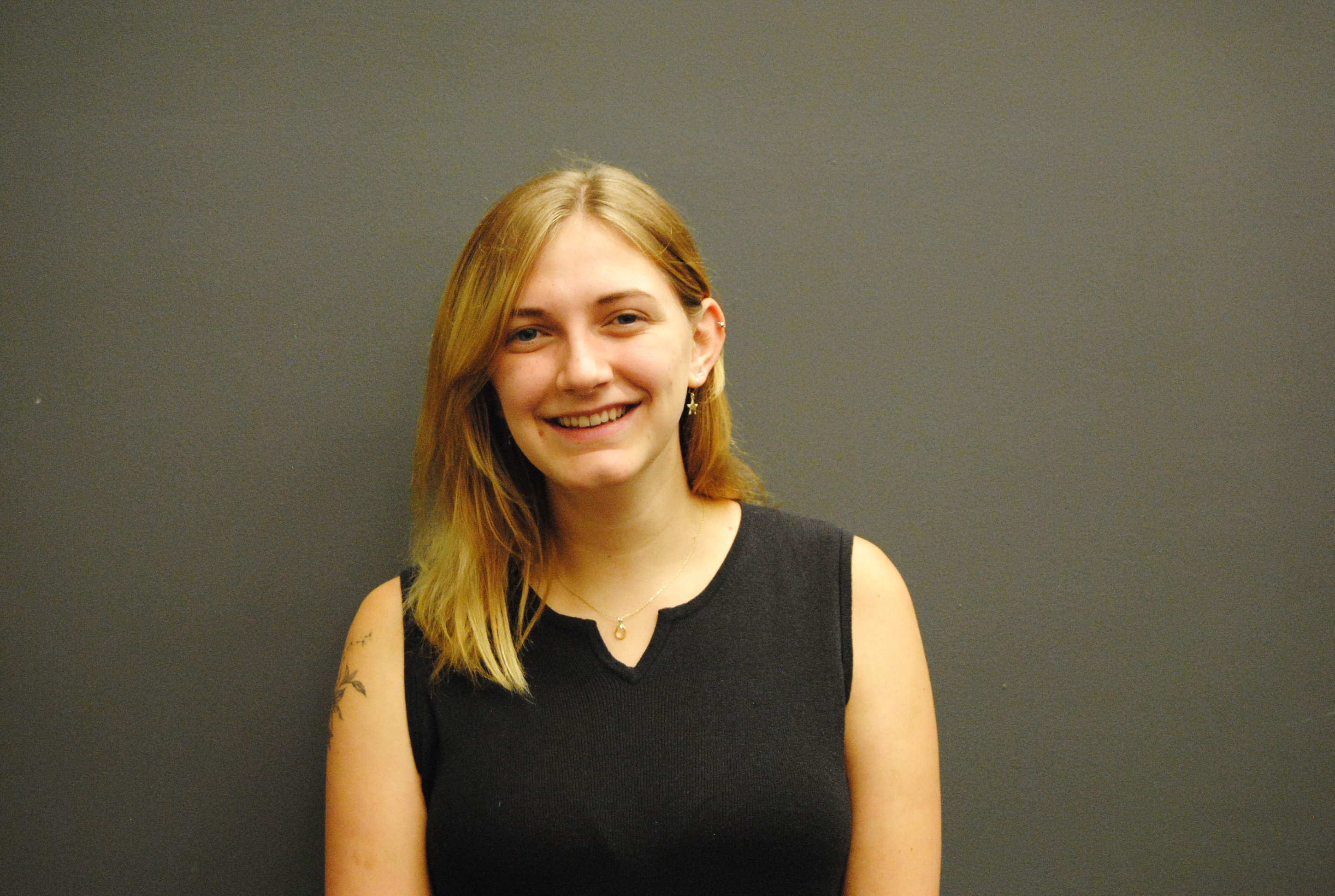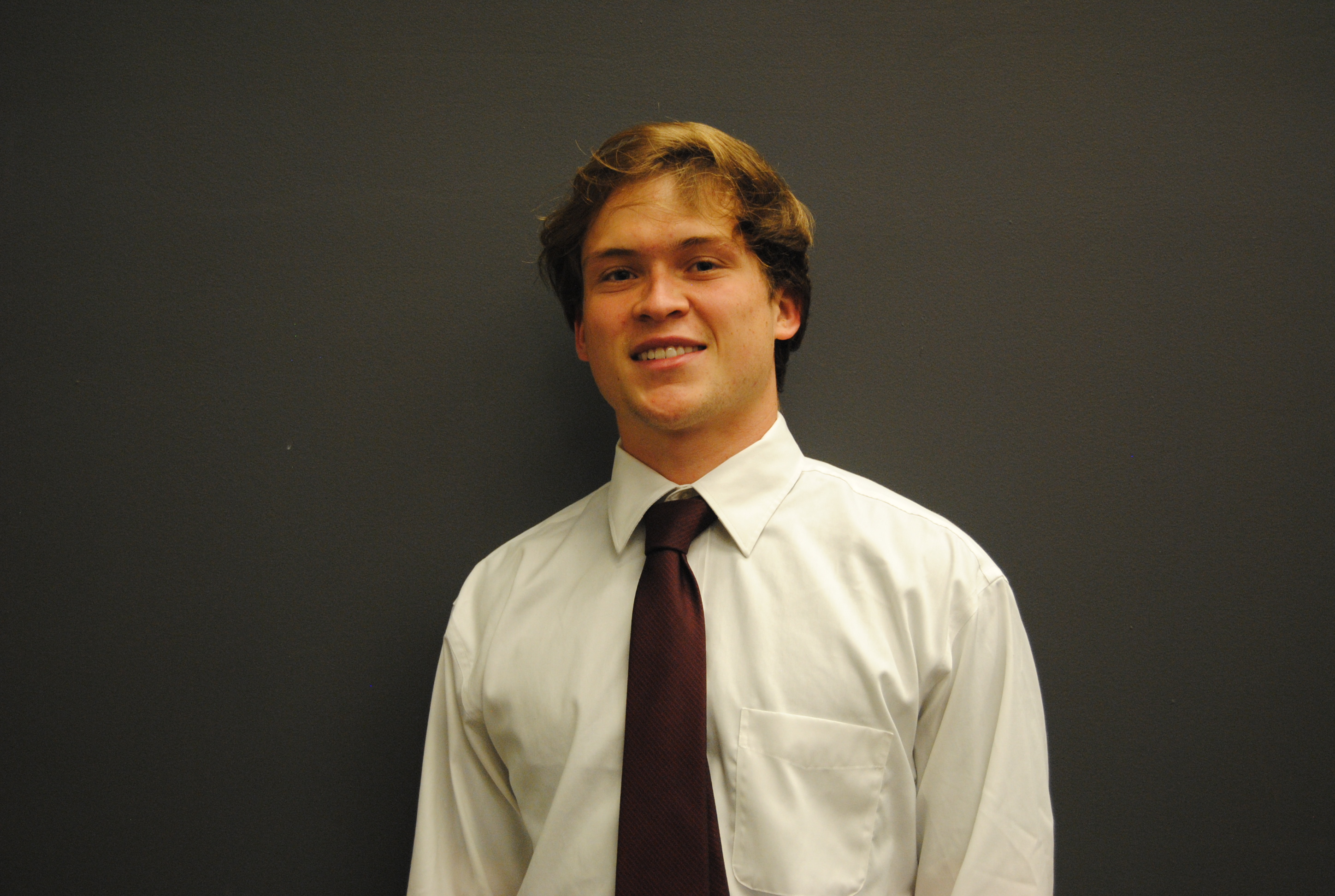 When I was brainstorming someone to feature for The Atlanta Journal-Constitution's new holiday package, "Everyday Heroes," I couldn't stop thinking about Esther Kim. I met her in early September when I was writing a story for the UGA Honors College magazine about her work with The Backpack Project of Athens. Her story stuck with me. Professor Lori Johnston asked us to suggest people to feature, so I put her name in the running. I was thrilled to hear that the AJC accepted the pitch.
One of the articles featured in a Covering Poverty newsletter detailed the importance of avoiding a hero arch when reporting about service, and that struck me. How could I possibly avoid glamorizing her in the piece when "Everyday Heroes" is literally the title of the series? The Covering Poverty instructions about this situation were incredibly helpful, and I referred to them often to ensure that I was telling her story in an authentic way. The Covering Poverty website also laid a strong foundation for my understanding of how to discuss vulnerable populations in a conscientious way. I utilized the Tip Sheet often and referred to the reporting tips when I considered whether or not to include a particular phrase. It proved very informative throughout the process, and I am grateful for such a wide wealth of resources.
As I interviewed her, I made sure to ask questions related to The Backpack Project and her service work. I also asked her questions about herself. It was clear in speaking to her that service is a lifestyle for her, not simply a hobby or a resume line. Her family history of missionary work informs a lot of the work she does at UGA. She is extremely proud of the work she does with TBP Athens, and the organization's metrics prove it to be the real deal. Kim sent us statistics regarding TBP's membership, the amount of meals they have provided since 2019, and other things like that. We included it in the story to paint a better picture of TBP's reach in the Athens community.
Writing this story for the AJC and being able to feature the work that Kim is doing for TBP was a valuable learning experience. Not only did Jack and I dig into her role in the organization, but also her personal history with service. In doing so, we discovered what drives her to continue that work every day, and our story aims to share that with the broader community. —Julianna Russ
I teamed up with Julianna Russ for the profile story on Esther Kim, an executive director at Backpack Project of Athens. This was all part of a greater story that the AJC is producing that highlights individuals who are impacting their communities in a positive way.
After reading stories that the AJC had published in the past, I realized that we were given an opportunity to shine a light on a good cause. This was exemplified in a story I read by the AJC which highlighted a bike camp for kids with special needs in Alpharetta. As someone who volunteers with special-needs kids on a regular basis, this struck a chord with me and inspired me to try and create the same sort of emotion provoking impact in the story that I was looking to write.
Our first interview with Kim went great. She touched on her own purpose behind doing the Backpack Project, gave us insight into what her role looks like, provided numerous anecdotes from her past, along with many other insights that made the story much easier to write. Even when it came to getting a second source that process was relatively smooth. Julianna and I called up one of the other people that Kim works with, and he immediately answered the phone and provided us with impactful and much-needed quotes to bolster the story.
I definitely had moments that could have been much better when reporting this story. I was never able to find time to get the B-roll for the video element. Looking back on the past few weeks, it was a great lesson for me and showed me the importance of being able to adapt and keep pushing forward no matter what is thrown my way. It's a lesson that I'm sure will help me in future endeavors as a journalist and other facets of life. —Jack Rhodes