Read how reporter William Newlin wrote these pieces for the Atlanta Journal-Constitution:
Need rental assistance? These 3 routes are available for metro Atlantans
Rental market boom hinders housing nonprofits
Before writing Need rental assistance? These 3 routes are available for metro Atlantans for the Atlanta Journal-Constitution, I already had an idea where the story would go. The AJC had written several stories chronicling Georgia's disbursal of rental assistance money received through federal relief efforts. Progress was slow, but the Georgia Department of Community Affairs, the City of Atlanta and several metro Atlanta counties had provided tens of millions of dollars in rental assistance over the past two years.
Still, according to the United Way of Greater Atlanta, the most-searched service on its 2-1-1 nonprofit referral website was rental assistance. Clearly, people were still seeking help, and this piece was meant to be an updated resource guide to help readers find it. So, I tried to take a practical approach to reporting and writing the story.
I got in touch with the Department of Community Affairs, which oversees state-wide distribution of federal rental assistance funds. I received contextual information about the amount of money still available, average wait times to receive assistance, and I confirmed the criteria and documents the state requires from applicants. It was important to spell out all the requirements in the story so it would be a comprehensive resource. Otherwise, people might spend time gathering information and applying for assistance when they aren't eligible.
Since metro Atlanta counties directly received federal funds, I looked through county websites to see which still operated rental assistance programs and how people can access them. We included plenty of links and phone numbers to help direct readers to the resources listed. Aside from government agencies, past reporting had shown me that nonprofits were another key source for assistance.
The United Way and Impact46, a nonprofit in Lawrenceville, taught me about the limitations different organizations face in distributing rental assistance. Fraud was a concern for the government and nonprofits alike, which in part explains the extensive documentation requirements. Nonprofits providing assistance through a federal Emergency Solutions Grant, such as Impact46, have more restrictions in place than those using donations or other types of funding. I also spoke with a past source who directs a food pantry and financial assistance nonprofit in DeKalb County to better understand trends in need from his perspective and the relative efficiency of different groups in providing assistance. Speaking on background let me sort through the remaining questions I had in a more casual setting, and our conversation helped untangle the complicated web of government and non-government assistance options.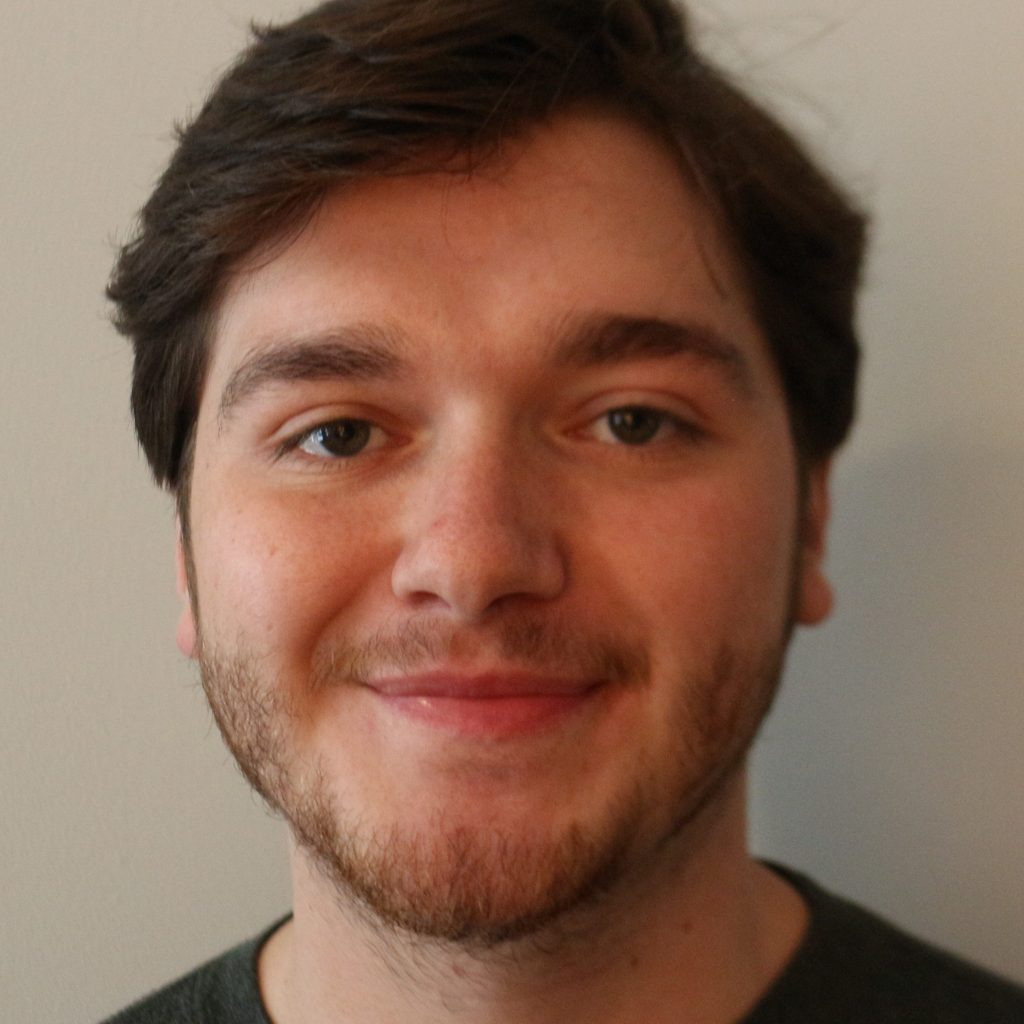 My reporting resulted in a list of resources and recommendations about how to find help paying rent, mortgages and utilities in the metro area. I tried to write the story with accessibility in mind, knowing that style wasn't as important as substance and clarity. The biggest lesson I learned was that receiving help requires time and a lot of paperwork. It's important to learn what's required before applying to prevent as many potential delays as possible.
I carved out a beat within the Covering Poverty space, focusing mostly on nonprofit groups. I followed what I learned up with the AJC piece, Rental market boom hinders housing nonprofits. Covering Poverty's housing beat guide provides resources in terms of datasets and questions to consider. For that story, I dug into data about fair market rents and interviewed individuals with housing nonprofits in metro Atlanta to focus on the current impact and what is possibly to come.
William Newlin is a graduate student at the University of Georgia with work appearing in Georgia Health News, The Atlanta Journal-Constitution and The Red & Black.