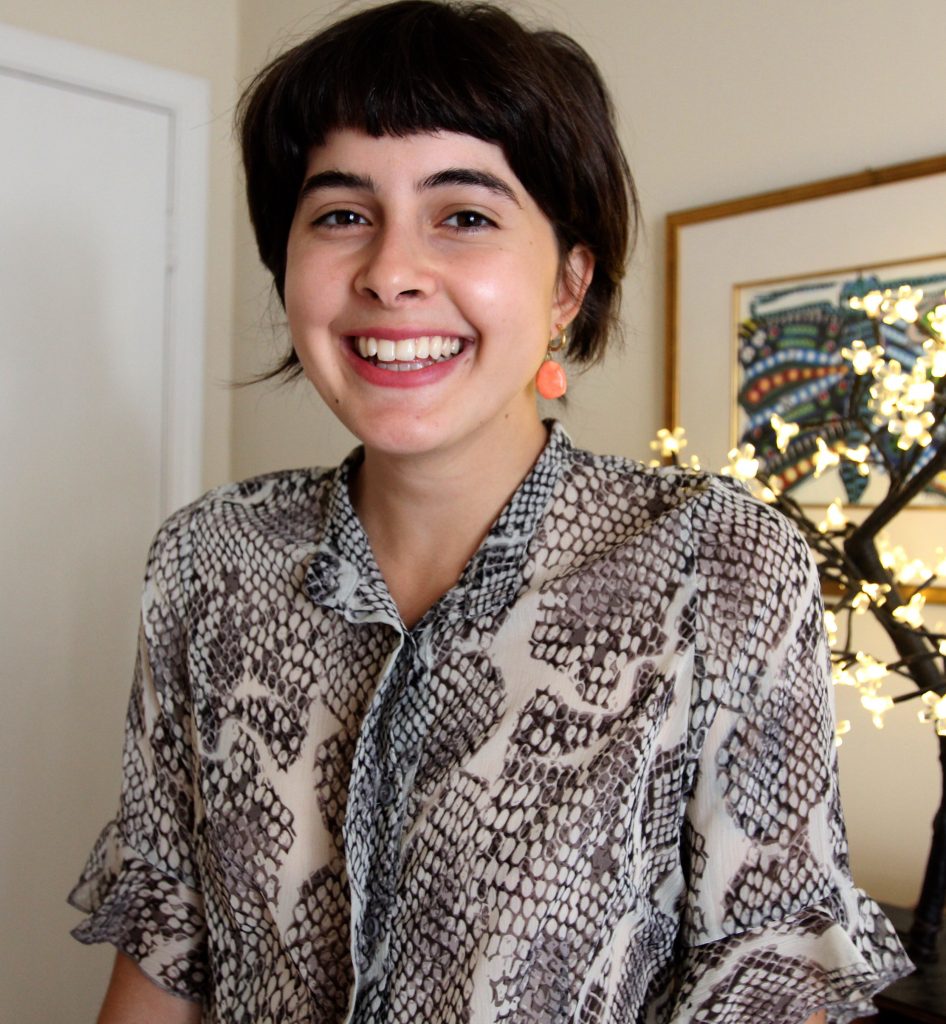 Read how reporter Sofi Gratas reported this story for the Atlanta-Journal Constitution: 3 things to know about COVID care costs.
For this story on COVID care costs, I felt it was key to focus on resources and solutions. The article is a fact-based resource for people concerned or struggling with the cost of COVID, whether it be tests, vaccines or associated health care costs in general.
My first step was to get as much information as I could to understand the problem and determine what information was key. I consulted these questions on the Covering Poverty website and gathered information on unusually high COVID care costs, populations struggling with vaccine intake and solutions being presented nationally.
I found that the Kaiser Family Foundation — one of Covering Poverty's essential data resources— is an excellent source for COVID-related statistics. I used this key point from a survey in September 2021 to inform my research and reporting process: American adults under the age of 65 without health insurance are stuck at a 54% vaccination rate, one of the lowest of any group.
Understanding my intended audience in this way was key in my writing process. I tried to break down the most important information into three different sections that were digestible and readable. Many aspects of the healthcare system are notoriously inaccessible to people living in poverty, Because this article is supposed to be a resource for people who might be sceptical of the health care system, or unsure of how to navigate the system, I wanted to use clear terminology.