Read how Liset Cruz reported this story for The Athens Banner-Herald/OnlineAthens.com: Grab your sneakers! Here are some upcoming fundraiser runs, events in the Athens area
Community engagement is an important topic to cover. With the pandemic leaving some people feeling trapped inside and alone, this story allows residents to become aware of events in their community, which would help them fight those feelings.
The Covering Poverty site helped me realize how I can reach out to these organizations and ask questions about their causes without making them feel ostracized and exploited.
The organizations they work with can deal with sensitive matters and the Writing Across Differences page helped me work through that. On this page, there was a section titled "Be Sensitive to Trauma," which allowed me to realize how to ask personal questions. For example, Jadon's Run is an event featured in my story. However, the story behind the event deals with infant death. I asked questions carefully and allowed interviewees to take their time answering.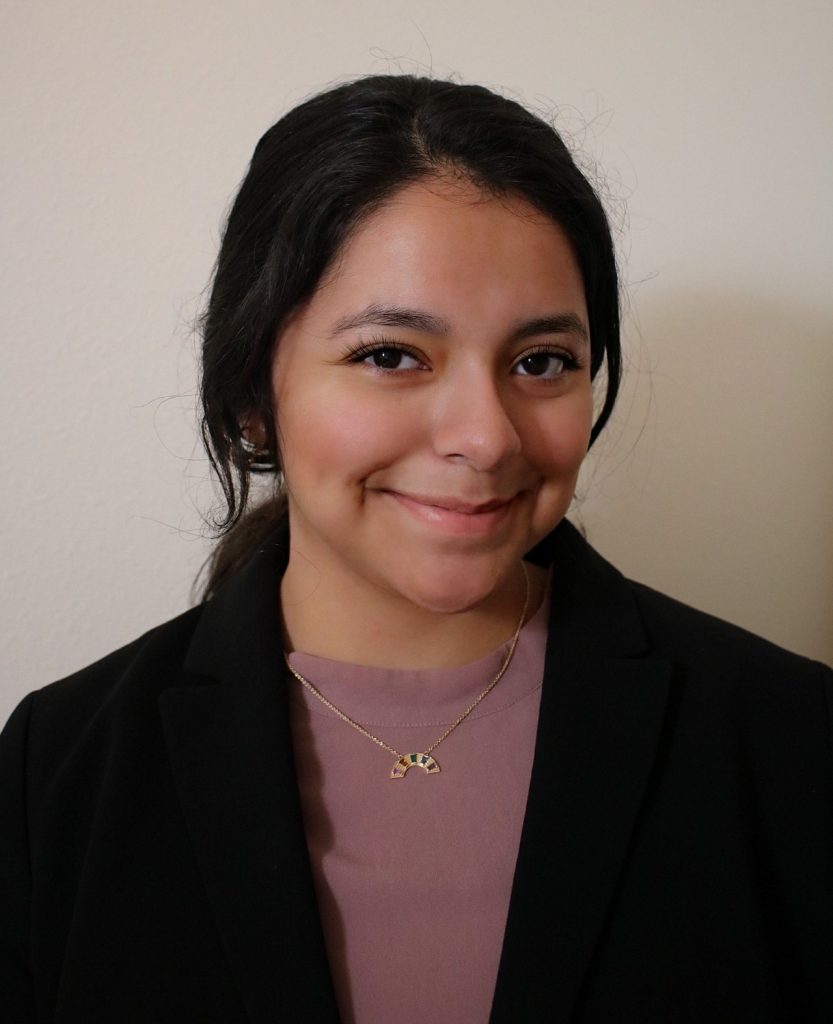 Overall, the Covering Poverty project site is helpful for a wide range of stories. I'm glad to be a part of this initiative.
Liset Cruz is a senior at the University of Georgia. She has worked for NBC News, GPB News, and The Red & Black.