Read how reporter Anila Yoganathan reported this explainer for the Atlanta-Journal Constitution: How to find affordable child care in Georgia.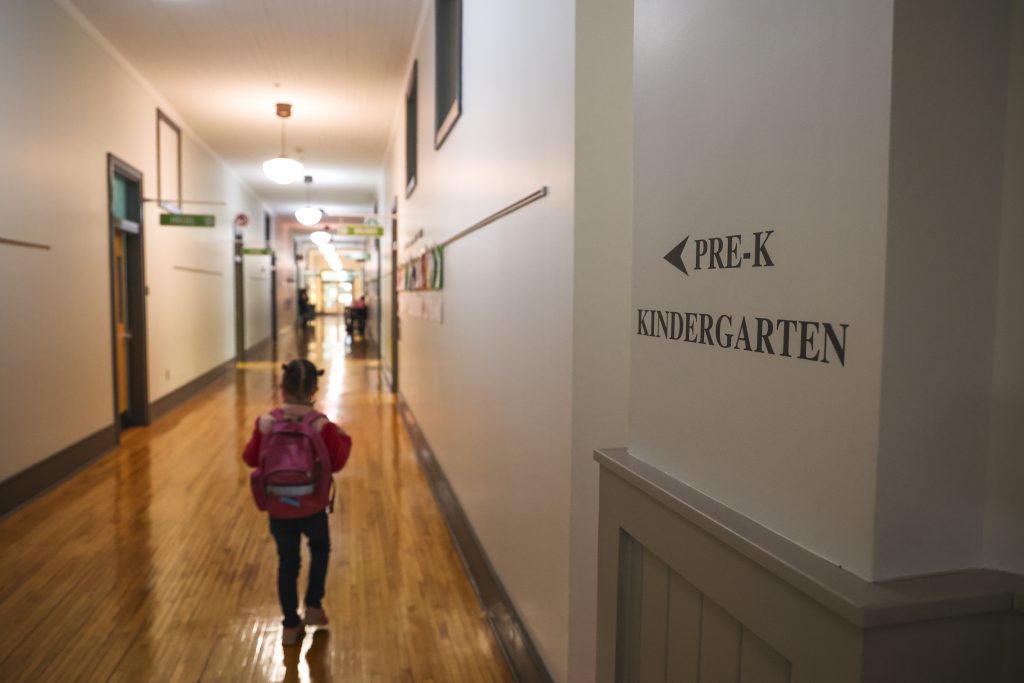 In order to explore the world of child care for my Atlanta Journal-Constitution story, How to find affordable child care, I had to talk directly with state leaders who work in the industry. I first reached out to the Department of Early Childcare and Development and the Georgia Association of Childcare Research and Referral Agencies. From there, leaders such as Pam Tatum, president and CEO of Quality Care for Children, and DECAL's chief communications officer, Reg Griffin, put me in touch with more industry contacts.
Initially I interviewed sources about what first steps they thought families should take to find affordable child care. As I learned about the different programs and information and spoke with multiple sources, it was important to keep the information clear and comprehensive.
For an explainer story, it was important to double check the information so that readers and users wouldn't run into trouble as they followed the guidance.
Sources also used specific terms to refer to different types of child care such as "licensed" and "quality rated." I asked them to define the terms and later verified those definitions as part of the fact checking process, which is recommended in Covering Poverty toolkit's piece, The Tip Sheet.
Data specific to Georgia's affordable child care situation was crucial. While DECAL's data was slightly older, it was the most recently verified source. The data gave a comprehensive look at how much childcare could cost in different areas of the state.
Prior to this piece, I had never covered child care before and I had never written an explainer. Having worked on this piece, I learned that explainers are important because they can provide verified and accessible information to individuals who may not know where to start. Having done my research beforehand on the Covering Poverty site, I knew I needed to immerse myself in the industry first. I didn't want to make assumptions that could lead to confusion and errors. I wanted this piece to be as accurate and as helpful as possible.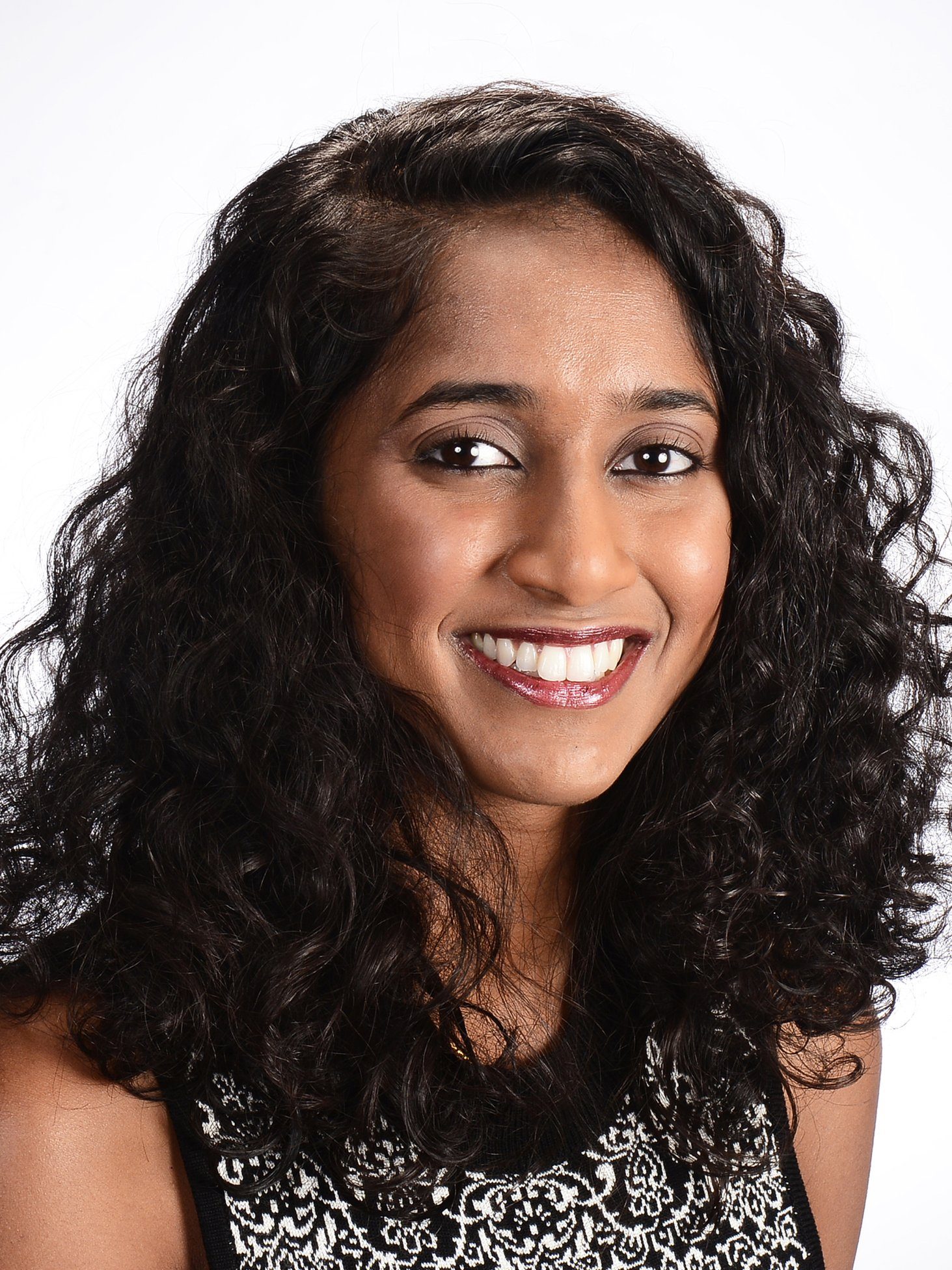 Anila Yoganathan is a graduate of the University of Georgia. Her byline appears on the Associated Press website, on The Atlanta-Journal Constitution website, and in The Red & Black.