Read how reporter Sofi Gratas reported this story for the Atlanta-Journal Constitution: Colleges expand food pantries to help students in need.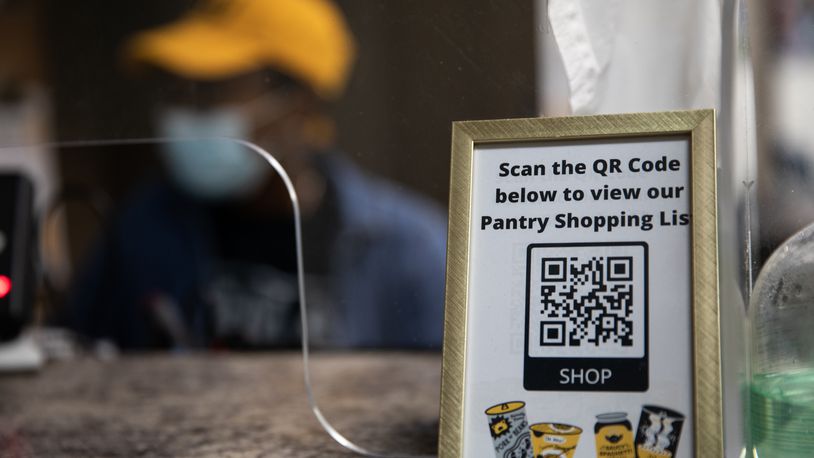 Because my reporting was done remotely and I simply couldn't visit the pantries at the schools to ask questions, it was important for me to establish a newsworthy angle before I started my reporting process for the Atlanta Journal-Constitution story, Colleges expand pantries to curb hunger for students in need.
Social media and university press releases quickly helped me discover a trend in the development of new or expanded student pantries in the Atlanta area, specifically as a result of increased poverty due to the pandemic. I followed that trend back to the schools and counties of origin.
Reporting on university-run initiatives requires a direct line of communication with higher education officials. Identifying and reaching out to the universities' media contacts was the first step in my reporting process. Because student privacy is crucial, my reporting primarily focused on the expertise of pantry supervisors and organizers. They provided me with data and information on the operations of each student pantry, in addition to firsthand experiences and observations.
In addition to these conversations, analyzing data from each area was essential to my big picture reporting. I looked at COVID data through the CDC Data Tracker and unemployment statistics by county using the Georgia Department of Labor.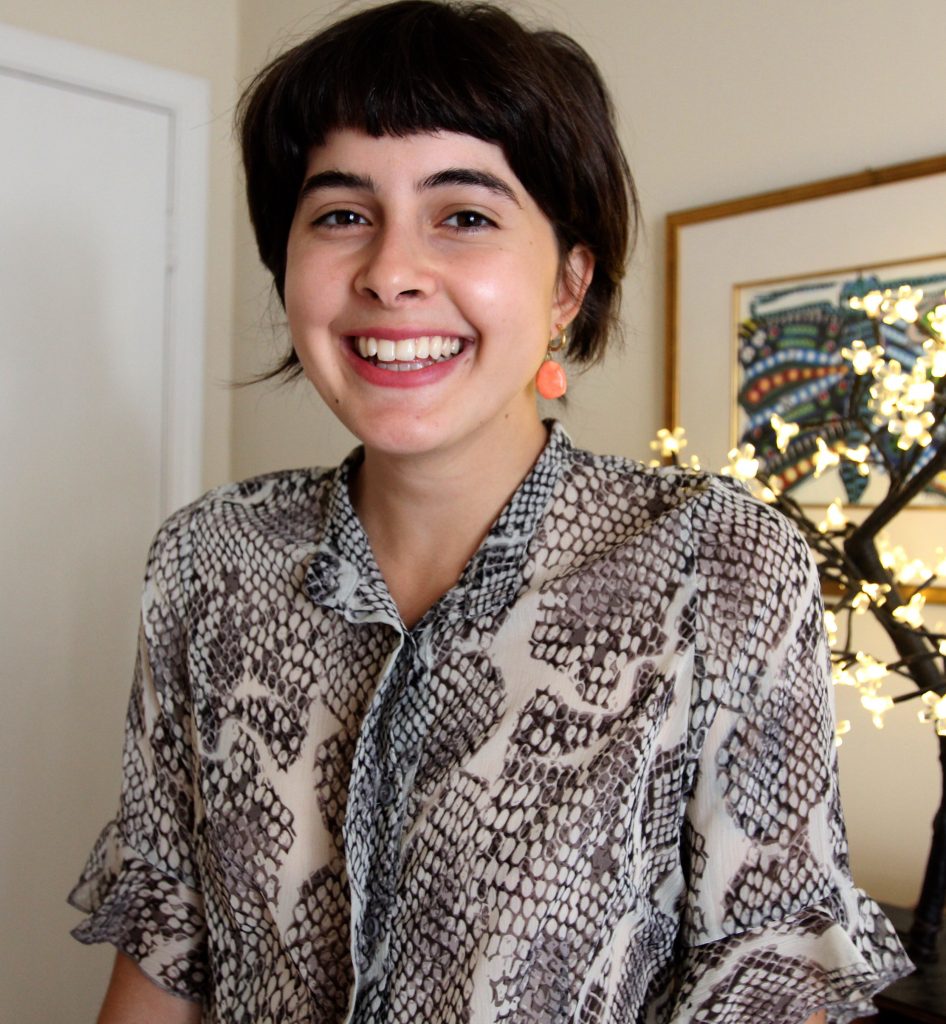 Covering Poverty emphasizes getting the data, especially in pieces such as its education beat guide. For this piece, the College Navigator database on the National Center for Education Statistics website was a helpful resource when it came to student demographics, including the percentage of financial aid recipients.
Sofi Gratas is a graduate of the University of Georgia. Her byline appears on The Atlanta-Journal Constitution website, the Georgia Public Broadcasting website, and in The Red & Black.