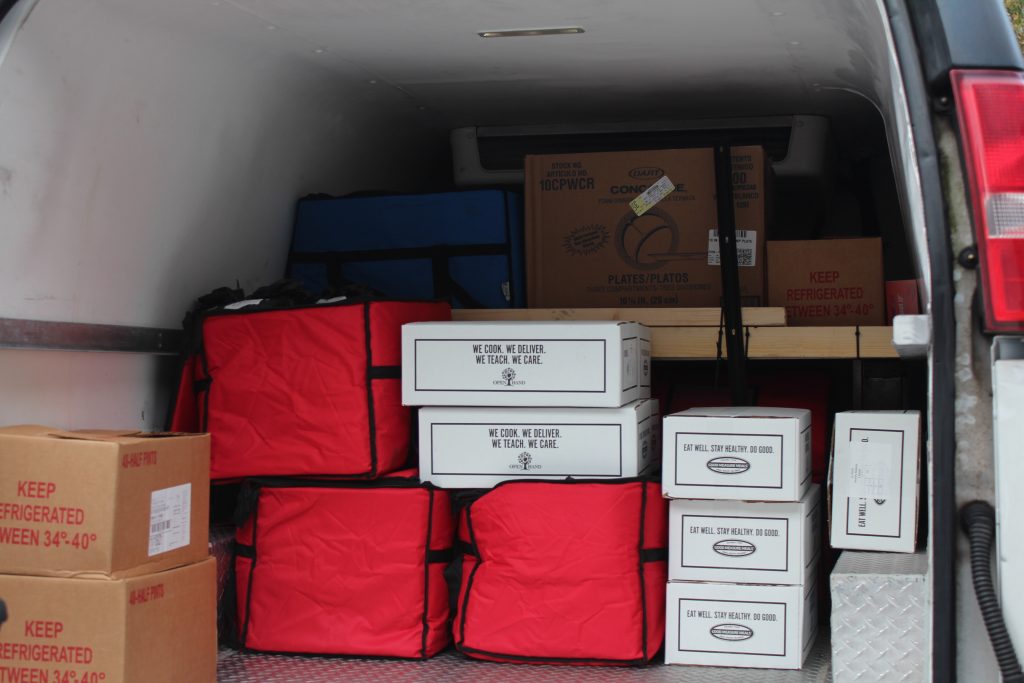 The intersection between poverty and other coverage areas requires research and analysis. Use these best practices and steps to get started.
What to look for
Log in to one of our suggested databases. Look for data such as average median income, the percentage of people on SNAP benefits, or other statistics that can give you an idea of how many people live in poverty in your county.
Research housing costs and compare that to median annual income.
Look at Medicaid recipients in your county and take note of documented health crises.
Compare high school dropout rates across different neighborhoods and schools. Start making connections and noticing possible trends.
Ask questions about affordable housing, demand for services like food banks or nonprofit community organizations that help impoverished people.
Become familiar with local statistics, and compare those with observations and personal experiences.
What to ask
Answers to the questions below might help you determine what needs the most coverage in your community and what you need to know before diving in.
According to the U.S. Census, what is the poverty rate in your county? When was that statistic last updated?
How many people are unemployed in your county?
How many jobs have been lost in your county over the past year? What about the past five years?
What are legislators doing to fight or support existing problems regarding poverty, including addressing homelessness, crime and mass incarceration, affordable housing, etc.?
How does your county's foreclosure rate differ from neighboring counties, and why?
How are resources allocated across schools in your county?
What is being done in your county's education system to close any achievement gaps, reduce drop-out rates, etc?
Is government-subsidized housing meeting the needs of your county?
What forms of affordable healthcare are available in your community? What percent of women, men and children in your county qualify for Medicaid or other affordable healthcare programs?
What percent of adults in your county are uninsured?
Dig deeper
What percent of students are on free/reduced lunch in elementary school and continue this service in middle and high school?
What do public health nurses identify as the major health concerns for low-income women, men and children in your county?
What's being done to help people coming out of prison into jobs? Are inmates able to get an education in prison?
What legal assistance is available to people in poverty?
How many physicians or healthcare facilities will treat uninsured patients?
Is specialized medical care provided by the public health department? If applicable, have individual, low-income patients been adversely affected by limited access to specialized care?
What is the history and intersection of racial and poverty discrimination in the area, and why do these conditions continue to exist? Who is fighting them?
What is the maternal and infant mortality rate in your county?
Do students at schools with high levels of poverty (majority on free/reduced lunch) perform similarly to students at schools with lower levels of poverty on the CRCT, end of year, and/or graduation tests?
Do any resources in your county bar LGBTQ+ individuals from seeking assistance?
Checklist
As with any story, you'll need to:
Consult secondary sources
Locate key documents
Mine data
Interview sources
Observe the story in play
---
Sofia Gratas graduated in fall 2020 with a journalism degree from the University of Georgia.